For people who are deaf and hard of hearing, some common scenarios pose challenges. Examples include classroom settings, professional meetings, or presentations of certain sizes that are not equipped with the accommodations required to address their needs.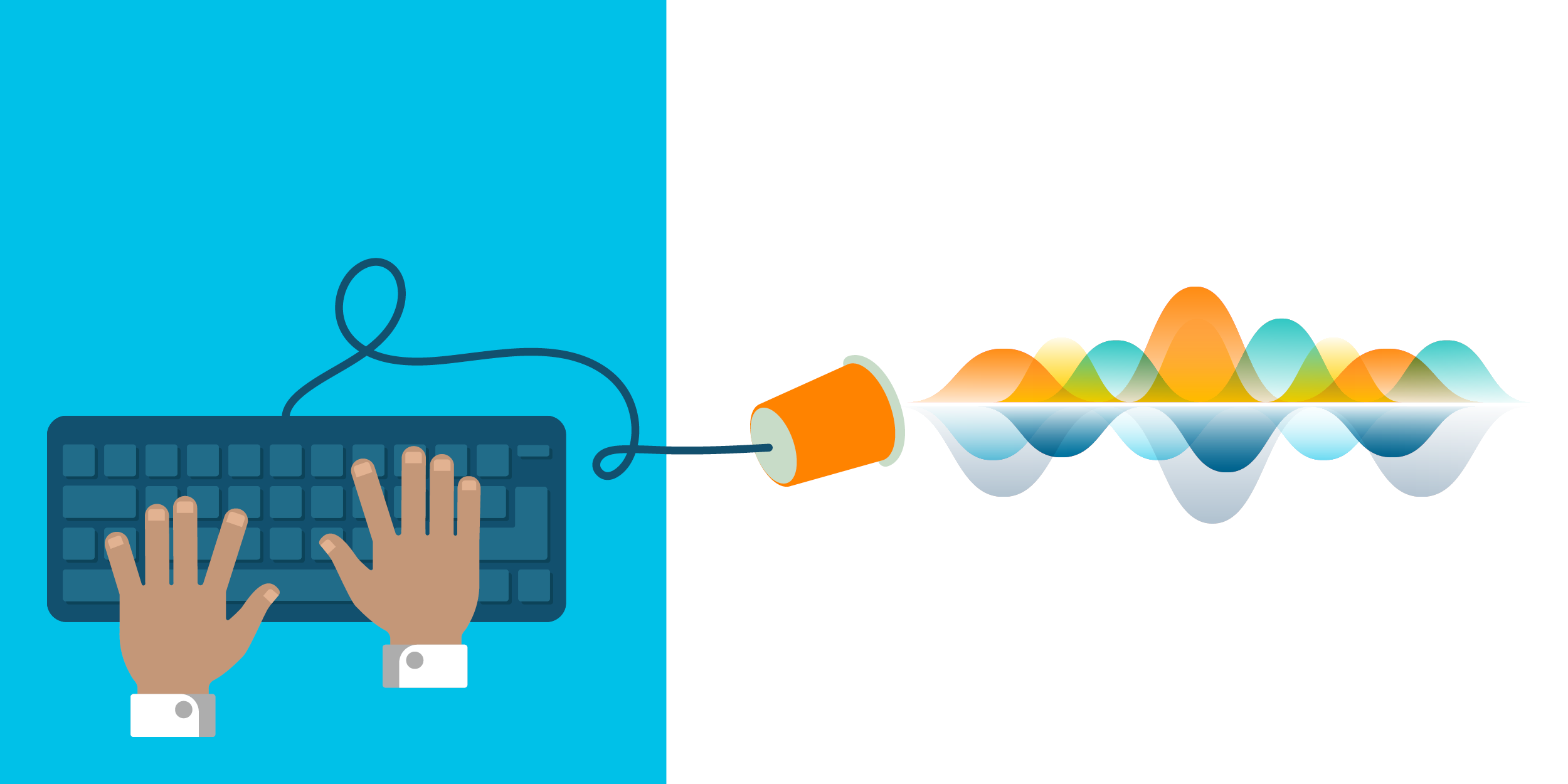 However, the AUD (Auditory Universal Design) Social Cooperative is working to support communication and social participation for people who are deaf and hard of hearing in South Korea. This work is accomplished by offering a real-time captioning service provided by trained stenographers who work both on-location and remotely.
AUD created an app called Sharetyping using Microsoft Azure. With this app, individuals who are deaf or hard of hearing can sit any distance from a speaker and read real-time captioning of the speaker's presentation directly from a tablet or smartphone.
Using the Cloud to Make a Difference
Azure is a cloud-based platform offered by Microsoft that has the ability to power a myriad of operations across a variety of industries. In the case of AUD, Azure is used to power the Sharetyping app. AUD no longer relies upon on-premises servers — which the organization used prior to learning about the Microsoft Azure service offering through TechSoup's content.
"The shift from server-based to cloud-based enabled AUD to provide the Sharetyping service in a faster and more effective manner," said Wonjin Park, founder and president of AUD. "Before using Azure, the Sharetyping app platform was powered by a Cafe24 server, which is widely used in South Korea."
A Better Future, Thanks to Azure and TechSoup
By switching its IT operations to the cloud, AUD increased its capacity to support more users accessing the Sharetyping service. "With the help of Azure, AUD is expecting to expand the Sharetyping service to the areas outside of Seoul," Wonjin explained. "At present, real-time captioners provide the Sharetyping service to support communication access for deaf and hard-of-hearing people. We are hoping and working hard to provide the Sharetyping service through artificial intelligence in the future."
He also pointed out that receiving $5,000 in donated Microsoft Azure credits has allowed his organization to increase its scope. It now has the ability to help people who are deaf and hard of hearing around the world.
"TechSoup has made it possible for AUD to invest more in the public interest activities to support deaf and hard-of-hearing people as much as the cost saved through the program," Wonjin said. "Above all, it became possible to provide stable and high-quality service not only in the Seoul area, but also in the local area and overseas."
Additional Resources: Microsoft Azure for Nonprofits