According to the World Health Organization, childhood obesity is one of the most serious health challenges of the 21st century. A 2016 study estimated that more than 41 million children under five years old were overweight. It's an alarming statistic given the associated short- and long-term health consequences, including cancer, diabetes, and various cardiovascular diseases.
One way to combat this global epidemic is to encourage healthy eating habits in children from a young age, and New Zealand's Garden to Table Trust is doing just that. By planting organic vegetable gardens in over 100 schools across New Zealand, Garden to Table teaches nearly 7,000 children how to grow, harvest, prepare, and cook healthy, vegetable-based meals.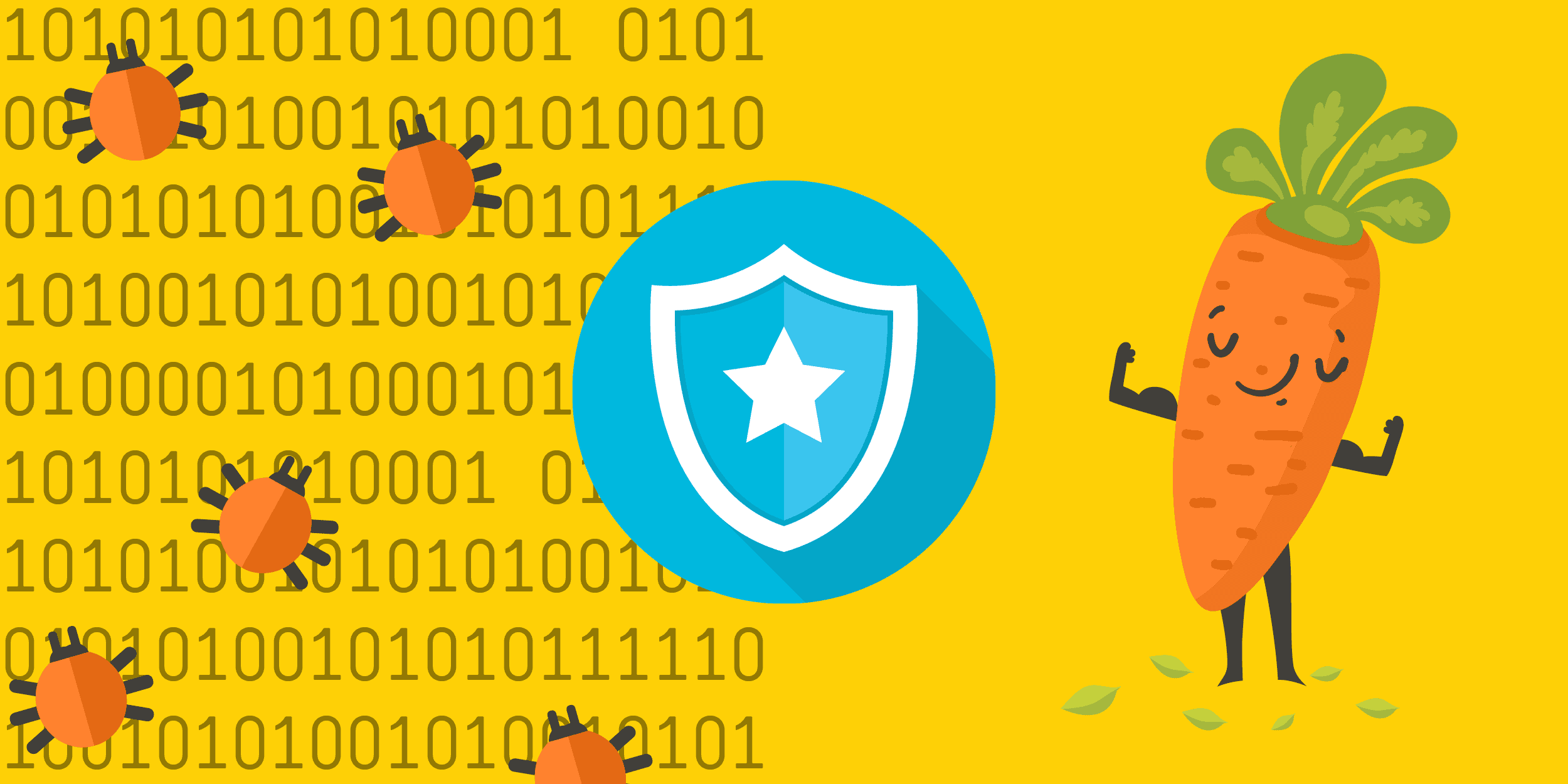 In fact, the program made possible the preparation of 240,000 meals in 2017 alone.
"That's almost a quarter of a million meals children not only got to eat but also learned how to grow and where the ingredients come from," explained Linda Taylor, executive officer at Garden to Table Trust. "These are all important skills to take forward in life. We are taking learning out of the classroom and letting kids see there are other ways of learning. This helps to improve their sense of pride and self-worth."
Data Security: A Top Priority
Garden to Table has a team of program coordinators working all over the country, and all of their software is web-based. In addition, Garden to Table's program offerings are accessed by students and school staff through an online web portal.
Garden to Table also links with large corporate partners like Rabobank — companies that require the organization to have up-to-date software and software protection. This is important for all parties involved, as all their systems are linked and thereby vulnerable to similar threats.
"Part of maintaining our relationship is to ensure our tools are fit for purpose — so the team out in the field don't have to worry about viruses and bugs," Taylor said.
Lastly, Garden to Table collects a great deal of data on school and program achievement. And because much of this data includes information about children, it's doubly important that the organization takes all the security measures that it can.
With so much at stake, for Garden to Table, strong security is a must.
A Reliable Security Solution
To address these security needs, Garden to Table uses Symantec Endpoint Protection Small Business Edition, Norton Small Business, and Norton Security Deluxe. These software programs were all provided through the TechSoup Product Donation Program.
"I knew of the Symantec Norton packages, having used them previously. They are very well known with a good reputation. TechSoup made it a really simple, straightforward process … there's a product I know, I use, and I trust, and I can get access to it easily," Taylor said.
Because the nonprofit's program is spread out all across New Zealand, it's particularly important that all of its systems are reliably up and running. Garden to Table is also mindful of its responsibility to reduce the risk of cyberattack against its systems and those of the schools it connects with online.
"We must ensure that the computers that the team use in the field when they're working with schools are safe and fit for purpose," Taylor explained. "If we are logging in to a school's Wi-Fi system, and we have an infected computer, then obviously that has a massive impact or can have massive implications for schools. We have to make sure that our devices are all squeaky clean."
Using Symantec to ensure data is safe, keep systems running, and put corporate partners' minds at ease allows Garden to Table Trust to focus more on what really matters: teaching children to grow, harvest, prepare, and share more fresh fruit and vegetables so they can live longer and healthier lives.
Additional Resources: IT Security for Nonprofits