Over the years, some of the most pristine land in the U.S. — land with high conservation value — has been recklessly destroyed. And the damage occurred because of careless residential and commercial construction projects, harmful industry practices, or other negligent actions by human beings.
But North Carolina's Mainspring Conservation Trust does everything it can to protect lands within its purview. Established in 1997 as the Nikwasi Land Trust, the organization has grown over two decades to protect an ever-expanding area throughout seven counties in North Carolina and Georgia. Employees and volunteers call its region the "heart of the Southern Blue Ridge" mountains.
"Our mission is to conserve the waters, forests, farms, and heritage of the Little Tennessee and Hiwassee river valleys," said Dennis Desmond, Mainspring's land and easement stewardship coordinator.
Mainspring currently owns and protects over 1,300 acres in the region. It also has negotiated conservation easements on approximately 10,000 acres of land. Conservation easements are legally binding agreements to permanently restrict development on a given property.
After they are protected, the areas are often made more environmentally stable through tree planting, and Mainspring also conducts soil and stream restoration projects. But rather than completely restricting the land, Mainspring remains an advocate of responsible use of these natural resources for farming, hiking, swimming, hunting, and just "appreciating the beauty of it all."
The Need for Secure Record Keeping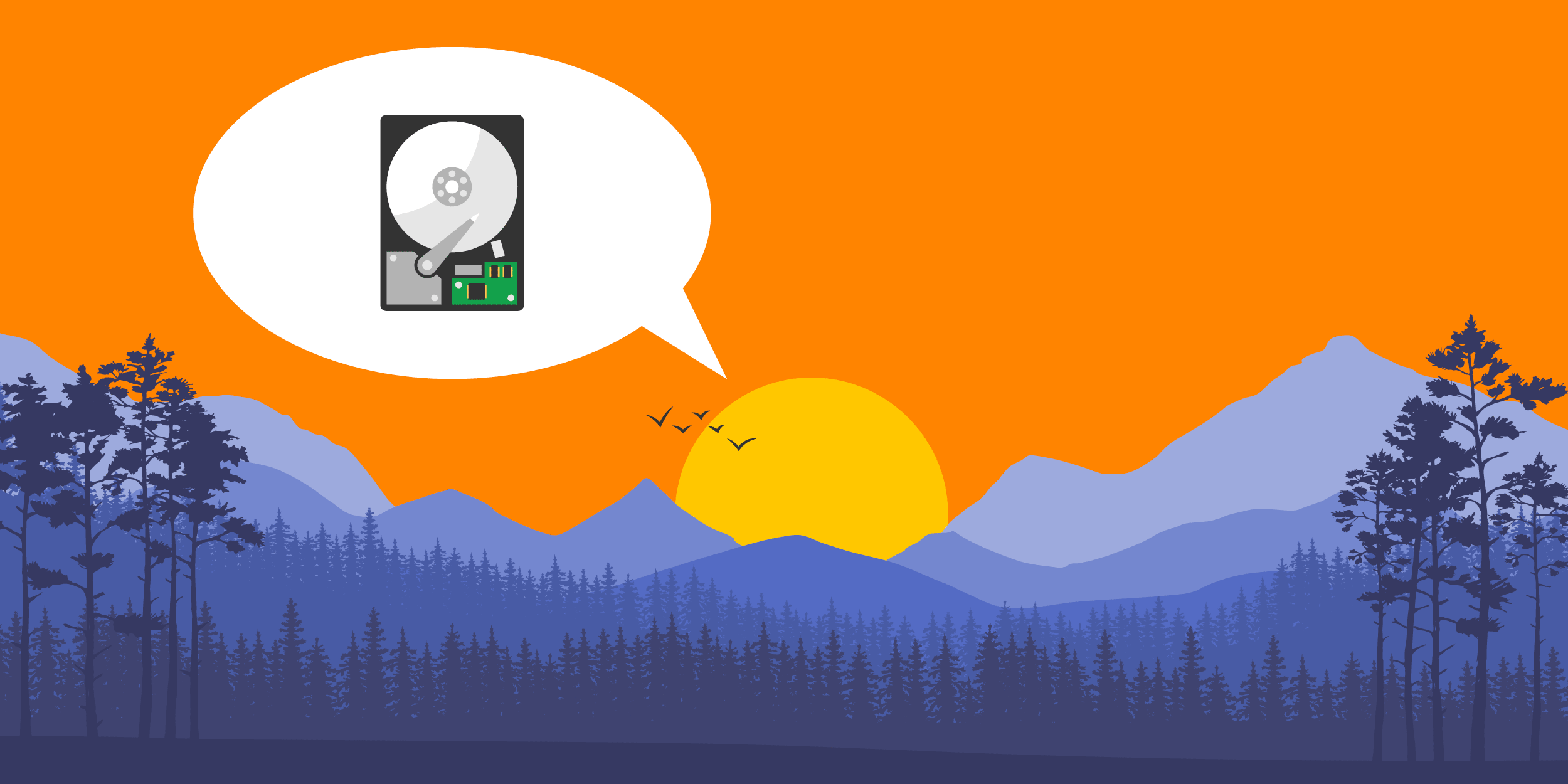 A large part of Dennis' job is keeping accurate records, because many of the nonprofit's conservation agreements are valid in perpetuity. Maintaining conservation easements requires that the documents between Mainspring and the landowners remain secure for decades to come. To back up these files, Dennis and his IT team use Veritas Backup Exec 16, acquired through TechSoup's Veritas Donation Program.
"Keeping good records over time is very important to us, so having a good backup system is a key part of that," Dennis explained.
Prior to using Veritas' backup service, all of Mainspring's digital data was stored on a single on-premises server (a large, physical computer) at its headquarters. And although paper documents are still stored both in the office and in a fireproof storage facility off-site, this form of data backup alone is problematic for several reasons.
First, there's the relative ease with which a staff member could accidentally delete files stored on the local server. Additionally, in the event of a disaster in which the server, the office, and the off-site facility were destroyed, there might be no way to recover the lost data.
Using a cloud-based backup product like the one offered through Veritas provides an added layer of security for these precious documents that is unattainable through physical redundancy systems. Veritas Backup Exec 16 also performs scheduled backups on a daily basis, so secured information is constantly updated as time progresses.
Protecting Data to Conserve Land
Mainspring is the steward of both the surrounding natural region and the documentation needed to keep it protected.
"As time goes on and a property changes hands, a new landowner, either through ignorance or willful intention, will sometimes violate the terms of the easement," Dennis said. "It's important to be able to show the condition of the property 20 years ago versus what the condition of the property is now. Having those records is particularly important, especially if it becomes a legal matter."
"Having these written descriptions, having these photographs, these maps, and being able to refer to them back through time will help guarantee that the lands will be protected into the future," Dennis stated.
Additional Resources: Data Security for Nonprofits