With 2018 already in full swing, it's time to determine your organization's data security goals for the year. It's no secret that cybersecurity has become a global concern. In fact, a recently released Microsoft report found nonprofits to be particularly vulnerable when it comes to keeping sensitive information secure.
From day one, TechSoup has been committed to keeping our donor, partner, and beneficiary information safe. This month, we're joining hundreds of organizations as Data Privacy Day Champions. These champions recognize and support the principle that all organizations share the responsibility of being conscientious stewards of personal information.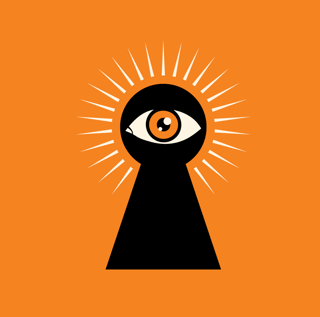 "Unfortunately, many people aren't prepared for when data goes astray or is scooped up by nefarious folk," says Christopher Worman, senior director of program development at TechSoup. "The good news is, there are numerous small and easy steps any organization can take to secure its data and keep taking advantage of all technology has to offer. We are happy to join in support of Data Privacy Day and help raise awareness about what we all need to do to keep our people and their data as safe as they deserve to be."
In North America, the Data Privacy Day initiative is officially led by the National Cyber Security Alliance (NCSA). NCSA is a nonprofit, public-private partnership dedicated to promoting a safer, more secure, and more trusted Internet. For more information about getting involved in Data Privacy Day and becoming a champion, visit NCSA's Data Privacy Week page.
Share this video and join the movement to improve data privacy for nonprofits. Also, check out some of the links below to learn more about how TechSoup can help you keep your organization's data as safe as possible.
Additional Resources: Data Privacy and Security for Nonprofits