Peer-to-peer fundraising is an increasingly popular strategy that relies on your supporters to enlist their friends and family to fundraise on your behalf. Traditionally, these campaigns come in the form of challenges, such as sponsored marathons, walkathons, or other "-athon"-style events, but they can be applied to any occasion.
While it's a great way to empower your audience as nonprofit champions, grow awareness organically, and multiply limited resources, it certainly takes time and planning. If you're wondering how to make the most of your next peer-to-peer fundraiser and successfully position your teams, try incorporating these five fundraising tips.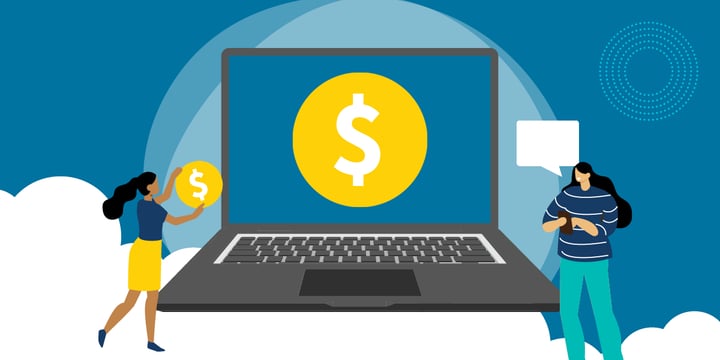 1. Generate Healthy Competition
Generate healthy competition by appealing to your participants' competitive nature through gamification. Gamification refers to taking elements of game play and integrating them in a nongame context such as fundraising. Rooted in psychology, implementing gamelike systems can rally your teams and ramp up engagement.
The most basic form of gamification is including a progress bar on your website or fundraising platform that visually tracks progress towards accomplishing a goal. By showing your teams just how close they are to reaching their goal, a progress bar creates camaraderie and nudges your fundraisers to keep going.
This concept can also be applied using point systems, badges, or a leaderboard where teams vie for the top spot. When done right, a gamified approach can help you raise more in the same amount of time.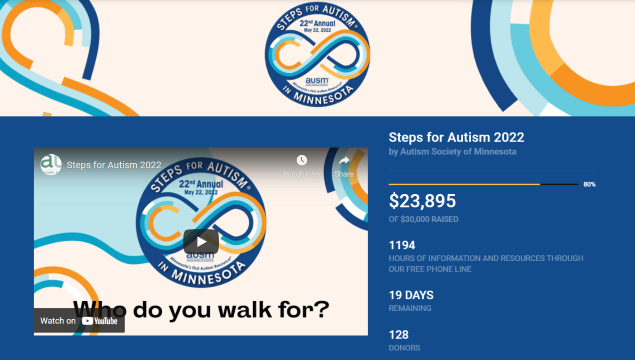 Autism Society of Minnesota is 80 percent of the way towards their $30K goal, as indicated by the progress bar.
2. Provide Incentives
Fundraising incentives are any prizes or perks your organization can leverage to entice teams to participate. If you're curious as to whether providing incentives is worth the effort, the answer is yes, because your donors are worth it.
There are two types of incentives you can offer:
Tangible: These are physical items such as branded merchandise, auction items, or matching gifts.
Intangible: These are emotional incentives such as donor acknowledgements or heartfelt thank-yous.
Incentives are not only a way to inspire giving, they're also great for honoring your donors and building rapport, making them more inclined to stay involved. Knowing your audience and what motivates them is key to choosing what types of incentives to offer.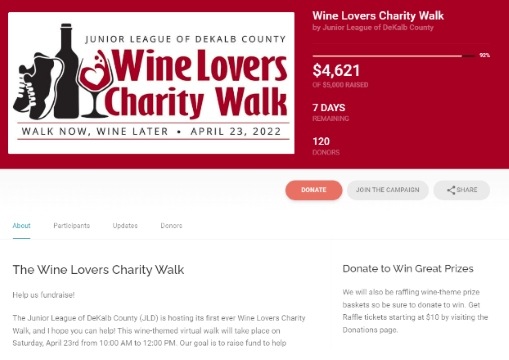 Junior League of DeKalb County offered raffle prizes for their Wine Lovers Charity Walk.
3. Leverage Gift Matching
If you want to get more bang for your buck and maximize team effort, matching gifts are a win-win-win. It can effectively double your donor's gift and put you one step closer to your goal while the population you serve benefits as a result. At CauseVox, we've seen that when there's a matching gift offered, peer-to-peer fundraising campaigns are more likely to reach their fundraising goals.
Whether a corporation has agreed to match your donations or you've just received a matching grant, you'll want to communicate that to your participants. Let them know that their impact can be doubled either by featuring it in your appeal or by creating graphics that highlight the match.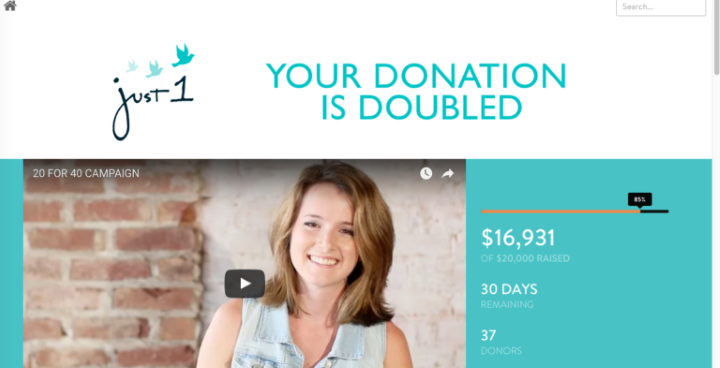 Just1 featured their $20,000 matching grant in the banner of their 20 For 40 Campaign.
4. Go Hybrid
A hybrid peer-to-peer campaign takes the best of both in-person and virtual elements by pairing a virtual event with an in-person component.
Hosting a hybrid event offers a unique set of advantages:
Teams can raise funds both virtually and in person.
Your audience has the option of choosing which format they'd like to participate in. This also makes the event more accessible for those with health vulnerabilities.
Anyone can participate regardless of geography.
Generally, teams raise money online for your organization in a set time frame leading up to the in-person event. While we generally see hybrid events for walkathons or bikeathons, they can be used to host galas too.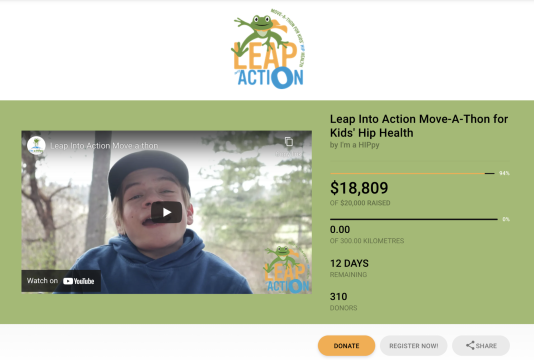 I'm a HIPpy's Move-A-Thon fundraiser for hip dysplasia.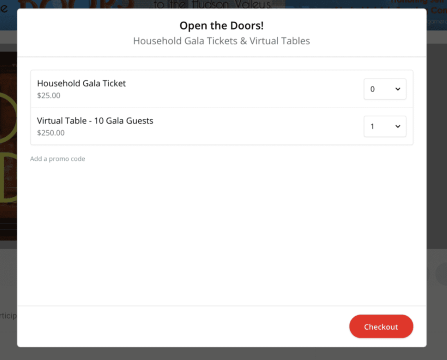 With a hybrid gala, you can offer your guests in-person or virtual tables at checkout.
5. Craft a Fundraising Toolkit
A key strategy to support your teams is to equip them with a fundraising toolkit. A fundraising toolkit is a collection of your best resources, accessible all in one place. It should include campaign information, images, templates, and tips that your supporters can share while maintaining the organization's brand and voice.
If you're curious as to where to start when creating your fundraising toolkit, check out what was included in this sample peer-to-peer toolkit from Duradash: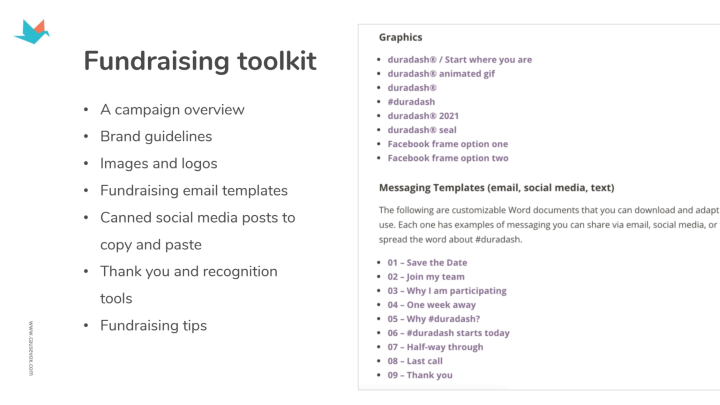 CauseVox and Our Commitment to Tech Impact
As you gear up for your next peer-to-peer fundraiser, CauseVox is here to help.
CauseVox is an online fundraising platform committed to making technology accessible and fundraising simple for nonprofits of all sizes. To give back to the nonprofit community, we have partnered with TechSoup to provide a special offer on our annual subscription plan.
Check out our Tech Impact Program today.
Considering Peer-to-Peer Fundraising?
Peer-to-peer fundraising is a collaborative effort with potential for a tremendous return. Put these tips into practice to make your next peer-to-peer stand out!
Top photo: Shutterstock