As the fiscal year comes to an end, budgeting and financial planning are top of mind for many organizations. Additionally, the 2017 passage of the Tax Cuts and Jobs Act could have a major impact on the nonprofit community. According to the Council on Foundations, the recent changes to the tax code could reduce charitable giving by as much as $24 billion per year.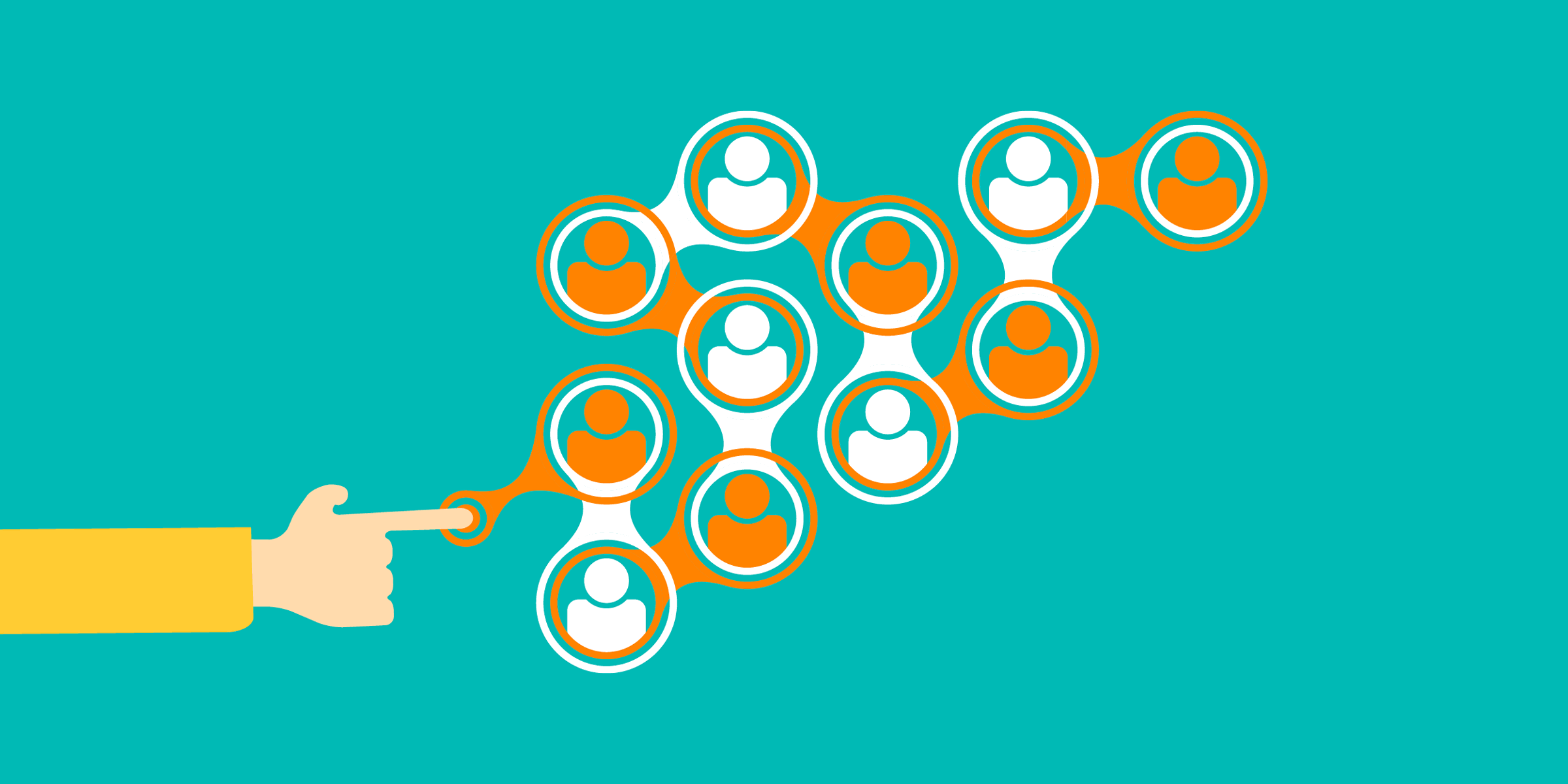 This new law means that most nonprofits will need to rely on fundraising efforts more in the coming fiscal year than ever before. Our catalog offers a number of different digital fundraising software programs that can help you secure the funding needed to keep your mission going. Let's take a look at what's available.
Shopify is a leading e-commerce service used by for-profit and nonprofit organizations alike. The Advanced Shopify Plan 6-Month Initial Subscription for Small Organizations provides nonprofits with budgets less than $500,000 with an online storefront. It also provides you with the ability to manage an unlimited amount of merchandise or offers. Up to 15 people can gain access to the administrative interface.
The Advanced Shopify Plan 6-Month Initial Subscription for Midsize Organizations offers the same service, but to nonprofits with budgets of $500,000 or more.

HackerGuardian PCI DSS Compliance Scanning is an online service that scans IP addresses and reports on their compliance with the Payment Card Industry Data Security Standard. If an IP address successfully passes, HackerGuardian will provide you with a report that you can send to a bank or credit card processor as an assertion of PCI DSS compliance.
These standards are recognized around the world and used to ensure that credit and debit card data is properly stored, transmitted, and processed by organizations.

Connect2give is a mobile marketing tool that allows nonprofits to engage with their communities on mobile devices. The Suite Plan allows users to access the following services.
2alert: Send instant alerts to drive followers to events, promote advocacy, and notify members about emergencies.
2pledge: Collect large donations from established donors via credit card, schedule recurring donations, and gather contact information from donors.
2web: Add mobile giving capabilities and social media campaigns via a template-based mobile website that works on any web-enabled smartphone.
The Complete Plan provides access to all of the above services, as well as
2give: Collect $5 or $10 donations billed directly to the donor's cellphone when they text a custom keyword. You can choose one custom keyword with this subscription.

Bidcoz is a web-based fundraising software program used to run online and on-site auctions. It also enables nonprofits to sell tickets and seek out sponsorships. A discounted, one-year subscription is accessible through TechSoup and allows for an unlimited number of auctions and campaigns.

TechSoup offers members access to discounted rates for merchant services and equipment. The Dharma Merchant Services offer includes
Credit and debit card and check processing services
Credit and debit card and check processing equipment
Payment Card Industry Data Security Standard (PCI DSS) compliance certification
Custom fundraising web pages
For organizations processing more than $10,000 per month, Dharma's fees are lower than services such as Square or PayPal. Also, there is no contract required to open a merchant account, nor are there termination, cancellation, or minimum transaction fees.

PayAnywhere is a mobile and web-based payment processing service. Its central feature is a mobile payment application and credit card reader. Additionally, TechSoup members can receive discounted access to Authorize.net, an online payment gateway. This offer allows an unlimited number of PayAnywhere accounts.

Sage is a payment processing service that allows nonprofits to accept and process a number of payment methods. This offer provides reduced rates for
Credit and debit card, mobile payment, and check processing services
Credit and debit card and check processing equipment
Check verification services
Payment Card Industry Data Security Standard (PCI DSS) compliance certification
Sage Donate Now, a free platform for accepting donations online, including a customizable donation page
Sage requires a three-year contract for Sage Payment Solutions. Members may request a month-to-month or one-year contract for Sage Mobile Payments.

Oracle NetSuite Social Impact Edition is a comprehensive set of cloud-based business management tools. A one-year subscription provides access to the software for up to five users, and subscription renewals are available through TechSoup as well. Oracle NetSuite Social Impact Edition includes software solutions for
Accounting
Enterprise resource management
Customer relationship management (CRM)
Professional services automation
E-commerce

Fundly is a cloud-based CRM designed specifically for nonprofits. It provides an effective, single place to manage all your organization's fundraising efforts. This fundraising software is also a powerful tool to manage donors and volunteers, as well as marketing and communications outreach. Techsoup offers a range of subscription plans, including Easy Start, Easy Grow, Easy Go, and Easy Pro.

Online fundraising and donor management solutions are both found in eTapestry, a web-based software application designed for nonprofits. This eTapestry Starter Package provides access to unlimited users, up to 1,000 contact records, and an online form for accepting donations.

TechSoup also offers a variety of other donor and grants management tools that can help make fundraising for nonprofits easier.
Additional Resources: Nonprofit Fundraising and Donor Management