India is currently facing a severe water crisis. A World Bank report (PDF) recently warned that as early as 2030, roughly half the country's demand for water could go unmet unless drastic changes are made soon.
And while the problem continues to rise, the Watershed Organisation Trust (WOTR) is pioneering a holistic approach in the area of watershed development. This is a key piece of the puzzle when conserving and properly managing the world's most precious resource.
A Systemic and Participatory Approach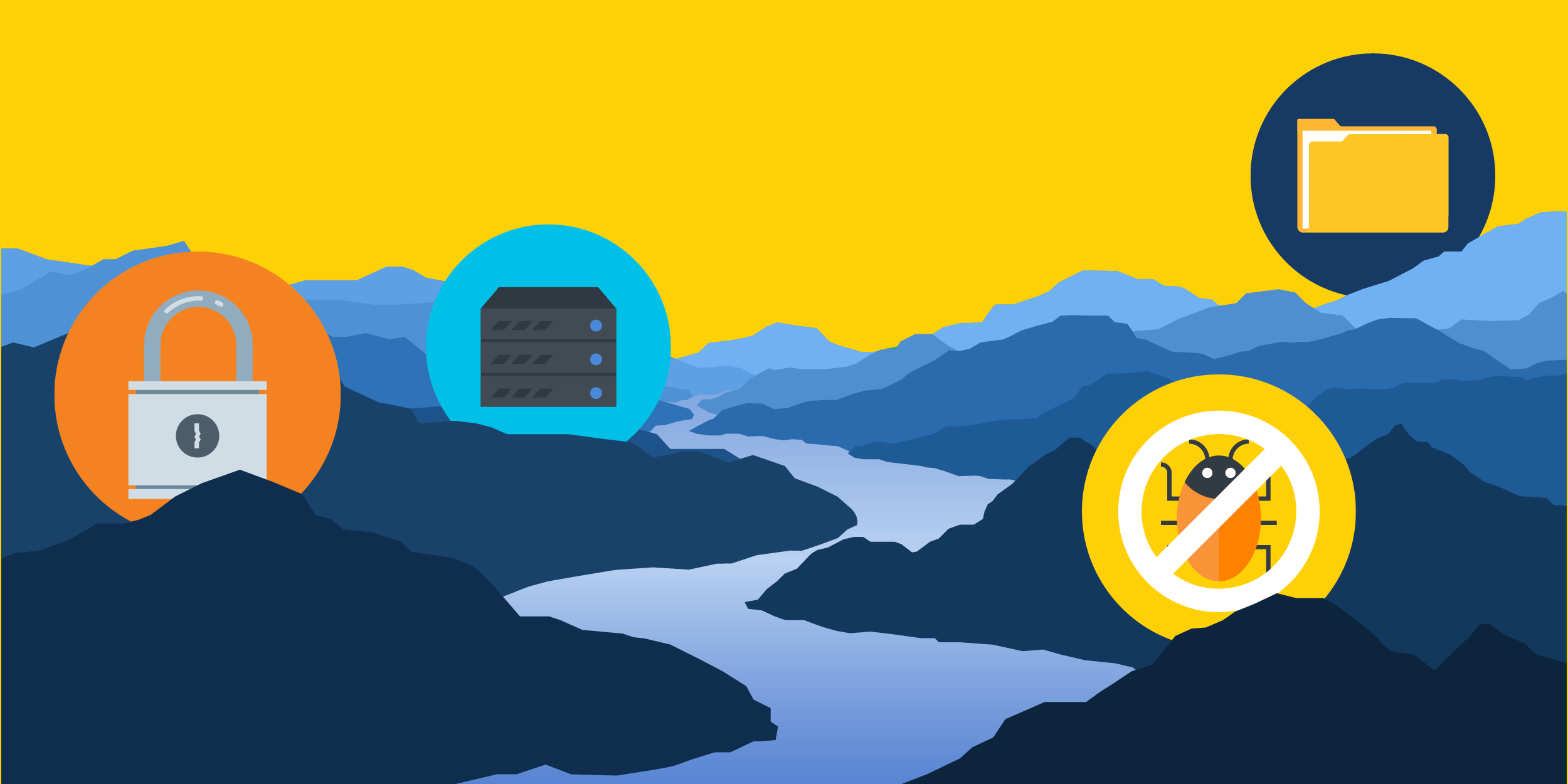 WOTR employs a systemic and participatory method of sustainable watershed development and climate change adaptation. It aims to fight poverty through the regeneration of local watersheds. WOTR currently has operations throughout seven states in India that have reached roughly 2,000 villages — improving the lives of an estimated 1.3 million people — since WOTR's founding in 1993.
A recent recipient of the United Nations Convention to Combat Desertification's Land for Life Award, WOTR is globally recognized in its effort to stem India's water crisis. The organization also received a special mention by the jury of the Best Climate Practices 2017 Contest. It received that honor for its behavioral approach to addressing the social inclusiveness of disaster risk reduction and for its capacity to increase active engagement in communities living in water-scarce regions.
"When lands are degraded, we help regenerate them by doing soil and water conservation work so that soil can be retained instead of flowing off and so that water gets stored in within it," says WOTR Executive Director Dr. Marcella D'Souza. "We also do a lot of reforestation because this helps in maintaining the greenery and helps in conserving both soil and water."
D'Souza notes that complications with regard to climate change further compound the dilemma the charity faces, as periods of drought and excessive rainfall are becoming more intense.
"The work we are doing in order to adapt to climate change is always done together with the local community," says D'Souza. "We see that the treatment upon the land enhances water storage, which helps us to face the droughts here. Then, in times of excessive rainfall, it helps by letting out the excess water into the streams, so that it doesn't destroy the agriculture productivity."
She continues that WOTR trains farmers in methods of sustainable agricultural practices and provides them with crop-specific weather advisories. It's estimated that WOTR is currently working directly with communities from 350 villages in India.
A Need for Data Security
In order to best effect change in the regions it serves, WOTR conducts a great number of assessments and surveys in which it captures massive amounts of data. It's very important that these data are properly secured.
To this end, WOTR relies on Symantec Endpoint Protection Small Business Edition (SBE). WOTR gets this software from BigTech, which is a program of TechSoup in partnership with the Nasscom Foundation for India. Through the BigTech program, nonprofits can register to receive donated software and technology products at very low — or no — cost.
"We have a lot of data because we feel that it is very relevant to understanding situations in the rural context and to making appropriate decisions," D'Souza says. "We have all types of data, in terms of maps, in terms of various villages and historical data, and we need to manage that data well and keep it secure so that it can serve as good evidence for our contributions to quality programs that can make a difference."
Before it switched to Symantec Endpoint Protection SBE, data security breaches would sometimes bring WOTR's operations to a halt.
"In the past, we just stopped anybody from using the Internet until we did a backup of everyone's data, and once we were secure with that, we would say, 'OK, the Internet is open again,'" D'Souza says.
These days, she says she and her organization can rest easy, knowing that all their valuable information is aptly protected from viruses, malware, and cyberattacks.
"We depend on Symantec in order to help us be secure," D'Souza says.
Additional Resources: Data Security for Nonprofits
Top image courtesy of the Watershed Organisation Trust