Technology is an essential building block of any nonprofit organization, but finding the funding to allow you to build your tech infrastructure can be frustrating. Laura S. Quinn is a consultant specializing in nonprofit technology and website strategy, and she joins us here to share some tips and best practices for successfully finding funding for technology projects.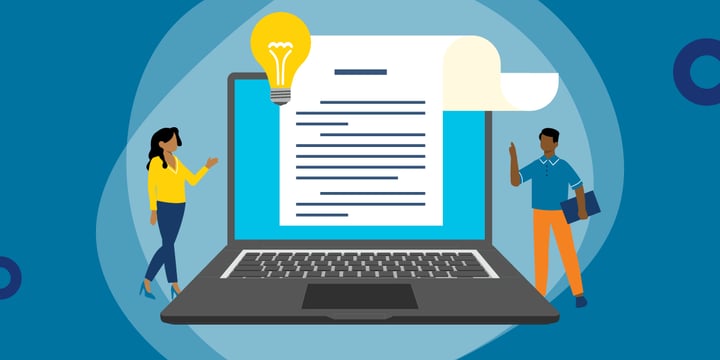 If you watched part one of this series, you learned some great tips about finding the right funders for your technology project. In this second video, Laura S. Quinn explains how to craft a great proposal that shows the need for the technology within your project. She provides some guidance on what to include in order to show the funder how technology fits into the project and ties into your mission. Watch this video for some great tips to help you write a compelling proposal for a potential funder.
This is the second video in a two-part series of grant tips from Laura S. Quinn. Take a look at part one for some tips on how to identify the right funders for your project.
More Grant Writing Help
Top photo: Shutterstock