While millennials' bank accounts may be smaller — avocado toast aside — than those of the baby boomers and Gen X generations that came before them, they are making a huge impact on the future of socially responsible impact investing.
Why Millennials?
More than any generation before them, millennials feel that investment choices are an expression of social, political, and environmental values. A recent survey, US Trust Insights on Wealth & Worth (PDF), found that millennials are willing to accept a higher risk profile or assume lower returns if they invest in a company that they see as creating positive social or environmental impact.
What makes this generation of 75+ million young adults so different from their predecessors? Millennials' values have been largely shaped by the events they experienced while transitioning into adulthood: economic turmoil, democratic uprisings, climate change, the proliferation of global terrorism, and rapid changes in technology. This interconnectedness means increased awareness, curiosity, and sense of obligation toward supporting the global community.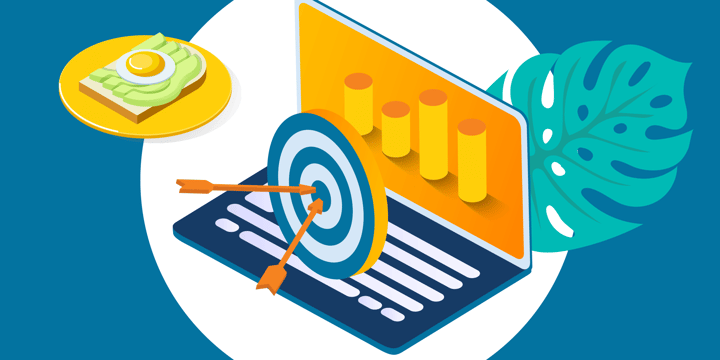 Why I'm Investing in TechSoup
I myself am a millennial, and I strongly resonate with this sense of responsibility toward making an impact. I even chose to go into a profession dedicated to improving the lives of others. When I first heard of the idea of impact investing, however, I felt extremely daunted. I pride myself in my ability to budget and plan my finances. But the idea of putting money into a cause without having any idea how to assess risk or even where to find opportunities that I wanted to support in this way seemed incredibly intimidating.
I am not alone. Toniic's 2016 report Millennials & Impact Investment revealed that millennials surveyed identified the hurdle of not having enough knowledge on impact investment to feel confident in making the decision to invest. This is why I got excited when I learned that TechSoup, the social enterprise I work for, is offering a unique investment opportunity that makes impact investment a feasible option for first-time millennial investors like me — and veterans too!
Recent changes in securities law make it easier for organizations like TechSoup to offer opportunities for their communities to engage as impact investors for as little as $50. TechSoup's approach to impact investment puts my fears at ease. This low threshold allows me to invest an amount that's feasible for me as a recent grad. The investment is structured like a loan, which means I expect to receive both my principal (initial investment amount) plus a return (2 percent annual interest) at the end of five years.
Even if I choose to invest in smaller amounts, I know that every dollar I loan is making a difference on a global scale. In FY 2018 alone, TechSoup delivered $1.9 billion in technology products, services, and other resources to 150,000 nonprofits around the world. My investment will enable TechSoup to develop its infrastructure in a way that will accelerate its ability to meet the unmet needs of millions more NGOs.
TechSoup is also an organization with a history and mission that I trust and thus can feel confident supporting through my investment. TechSoup has a 30-year track record of enabling civil society to gain access to the technology and services they need. Instead of choosing just one cause to support, I know that every dollar I invest in TechSoup goes a long way in supporting the capacity building of organizations devoted to hundreds of different social causes in meeting their missions.
Gabby Sharaga is a former teacher and nonprofit professional currently earning her masters in school counseling with a concentration in professional clinical counseling at the University of San Francisco. In addition to her studies, Gabby also works as an independent contractor for TechSoup. In her previous full-time role at TechSoup, Gabby supported the planning and development of TechSoup's recently launched direct public offering.
Additional Resources: Impact Investing