Editor's note: This post was originally published on November 19. We will update it whenever new details become available.
On August 8, 2019, the San Jose–based company Broadcom announced it would acquire all Symantec enterprise assets. These assets include the following products that have been available through the Symantec Donation Program at TechSoup:
Symantec Endpoint Protection 14
Symantec Endpoint Protection Small Business Edition
Symantec Mail Security 7.5 for Microsoft Exchange
The acquisition was finalized on November 4, 2019. We were required to take the products out of stock until a new contract was negotiated with Broadcom. Although we have completed a new contract, there are challenges that impact all Symantec distribution partners as Broadcom creates new order and fulfillment mechanisms for enterprise products. At the moment, we do not know the date when these products will once again be available as donations to TechSoup members. We will continue to update you with details as we learn more.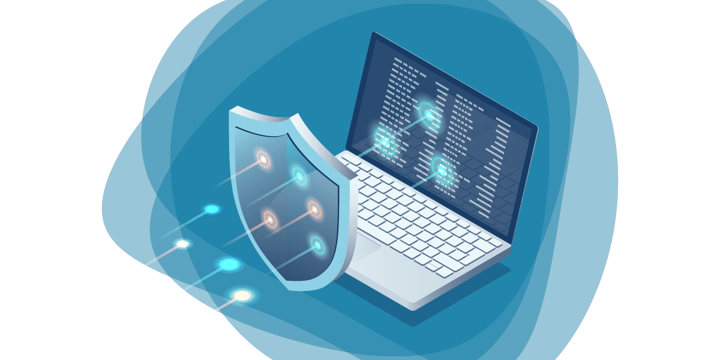 We did already reaffirm our contract with NortonLifeLock, which is now a separate entity from Symantec. These consumer-level security products* remain available in our catalog and are still available as donations:
Norton Security Deluxe
Norton Small Business**
*Organizations may request one Symantec Norton security product, either Norton Small Business or Norton Security, per fiscal year (July 1 to June 30).
**Norton Small Business is available through TechSoup only in Australia, Brazil, Canada, Mexico, New Zealand, the United Kingdom, and the United States.
Since 2002, TechSoup has provided critical technology resources to nonprofits through our online donation programs. This marketplace depends on the generous offers that are made available to the sector by the world's leading tech companies. Changes that occur within those companies can therefore have an effect on what's available through TechSoup's marketplace.
If you currently use a Symantec enterprise product, it is our understanding that your annual subscription will remain active. If your Symantec enterprise subscription will expire in the next 30 to 90 days, we advise you to consider these options to determine the best alternative for your organization.
Develop a near-term plan to ensure that your organization's technology infrastructure continues to be safe and secure. The acquisition has impacted all Symantec partners, but you can check if there is a retail option available for purchasing the enterprise subscription you need. Do ask if there is a nonprofit discount available — if there is not a specific discount, there may be one available through an academic pricing program.

Explore our Bitdefender Donation Program, which includes Bitdefender GravityZone Business Security, an enterprise IT solution.

Bitdefender GravityZone Business Security is currently the best option for organizations in need of 20 to 50 licenses of a security solution via TechSoup.

Look into a NortonLifeLock solution that may accommodate your organization's security needs.
TechSoup strives to provide our community members with all the security solutions that they need. We actively seek to add other security-related products and services to our list of offers. We will update this post as soon as we receive any new information about the Symantec Donation Program, as well as any other alternatives that may become available.
Additional Resources