Grantseeking is a vital part of any nonprofit's operations. While organizations often generate revenue through other means, such as product sales or donations, grants will forever be a crucial way to increase your nonprofit's revenue.
It's no surprise that grantseeking remains a competitive and complex process. While there are myriad grants available, we've compiled grant directories and resources that allow you to tailor your search to your organization's needs. We hope you find the following useful, and please share this list with any nonprofits that could benefit from these opportunities!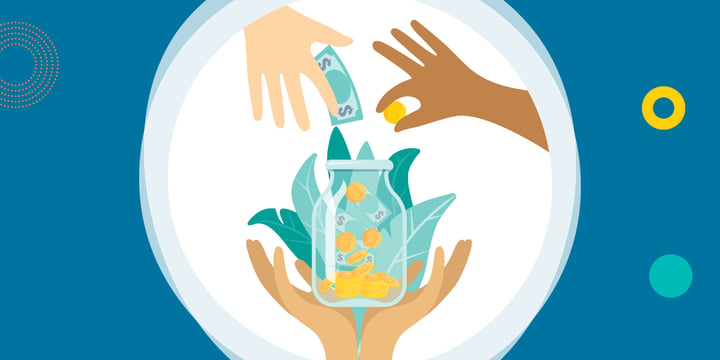 Grant Directories
Grant Newsletters
GrantStation Insider: The GrantStation Insider newsletter comes out every Thursday. You'll get the latest information on grantmakers and upcoming deadlines categorized by national, regional, and federal funding opportunities.
GrantStation International Insider: The GrantStation International Insider newsletter is filled with information on grantmakers and upcoming grant deadlines that will assist the serious international grantseeker.
Grant News: In addition to the guidance Grant News provides, organizations looking for funding opportunities can sign up for their weekly grant newsletter.
Now more than ever, it is necessary to provide support and resources. TechSoup values nonprofit work and hopes that this list can encourage and uplift other nonprofits. As your organization looks for grants and support, consider TechSoup as a resource!
TechSoup offers nonprofits discounted subscriptions to GrantStation and the course track Grant Writing and Management. Best of luck in your grant process!
Top photo: Shutterstock