As more and more nonprofits use cloud computing to solve productivity issues, the task of protecting sensitive information has become increasingly complex. It's now common to use five or six different cloud-based services throughout the day. The result is an unwieldy array of accounts and passwords that are hard for your employees to remember and just as difficult for your IT staff to manage.
Cloud identity services, such as those provided by Okta, can change that. These services enable your staffers who work with multiple applications to easily access email, intranet, cloud storage, and all of your other apps using a single login. They also allow you to simplify and customize the experience for your external users so you can securely and seamlessly engage with your affiliates, volunteers, and donors.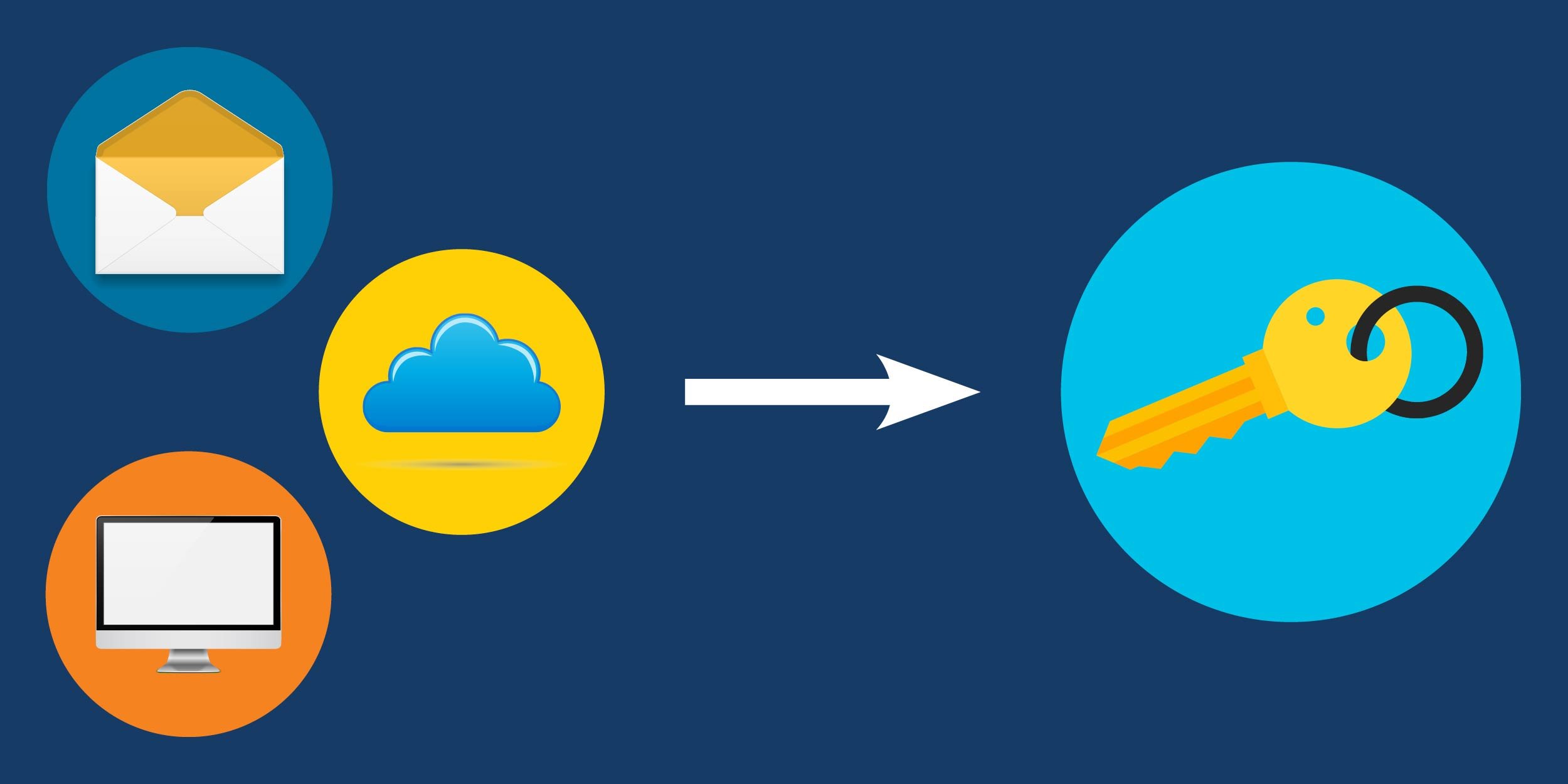 With a single place to access the apps you rely on, Okta centralizes access for all of your users and allows IT staff to better manage everything from password requirements, password resets, and multi-factor authentication. And it does so while offering a great deal of visibility into events that seem out of the ordinary.
Let's take a look at some of the ways nonprofits are improving identity management to save time and money so that they can focus on running a more effective organization.
City Year
City Year is a national nonprofit that seeks to bridge the gap between the services that schools provide and the extra support that students need. In many high-poverty areas, 50 percent or more of the students require additional academic, social, or emotional support.
Without these extra supports, students are more likely to drop out, which could lead to serious consequences down the line. Watch below and find out how City Year manages over 3,000 AmeriCorps mentors each year.
Thanks to Okta, City Year was able to provide volunteers with a single username and password that they could use to access all the apps they need. Given City Year's decentralized nature, easy access to all required apps is a must.
The end result was safer student data, reduced IT management costs, and more time spent on providing youth with the support they needed.
charity: water
To date, charity: water has provided clean drinking water to more than 7 million people globally. Through partnerships with existing charities dedicated to water crises in 24 different countries, charity: water works to engage the public, raise awareness, and provide fundraising platforms. It also funnels donations to other organizations such as Water for Good, International Rescue Committee, and Clear Cambodia.
In the beginning, charity: water ran on an in-office IT infrastructure, but it eventually moved the entirety of its operations to the cloud. Today, charity:water employees use nearly 60 cloud-based apps, and before Okta, each required its own login credentials. However, after implementing Okta single sign-on (SSO), all of these apps can be easily accessed from a single dashboard with one password.
charity: water later rolled out Okta's multi-factor authentication to further strengthen its account security. Multi-factor authentication can adapt to heightened security threats and require you to provide more information to log in if deemed necessary. For example, you might be asked to enter a one-time password or scan your fingerprint.
For charity: water, Okta has greatly simplified employee account management.
"Having that source of truth, having that ability to authenticate all of our systems, it just creates so much efficiency within the department," said Ian T. Cook, IT director and chief information officer at charity: water. "It streamlines all of our onboarding and offboarding, our ability to keep track of what systems are core systems and who has access to them, and to determine what other permissions the users have."
Ultimately, greater IT efficiency translates into hundreds of thousands of dollars saved annually, a savings that is passed on in the form of more clean water around the world.
PATH
PATH is a global nonprofit health organization committed to driving innovation aimed at saving lives. Its scope of impact is wide, but it can be categorized by its work on vaccines, drugs, diagnostics, devices, and systems and services innovation. PATH accomplishes its mission through the hard work of hundreds of employees, doctors, and scientists across the world. And they are all relying on their ability to share and access vital information wherever they are.
PATH manages employees and partners across the globe using a variety of cloud-based applications. This approach requires a secure and easy-to-use identity management dashboard because a number of PATH's staff members are unfamiliar with computers, English, or both.
PATH's IT leadership team needed the user experience to be as seamless as possible, ensuring that a user could get secure access to PATH apps regardless of where they were and from what device.
PATH's approach to secure, centralized identity management directly supports its mission by improving the functionality of the technology it uses to tackle some of the world's most persistent health crises. It's a great example of how technology is rapidly transforming the landscape of social good for the better.
Additional Resources: IT Security for Nonprofits