Whether it's limited resources or bandwidth, schools aren't always able to factor in the unique needs of students experiencing poverty. These kids face uncommon challenges beyond the classroom that inadvertently leave them ill-prepared to tackle the demands of school.
It's estimated that schools have the capacity to offer extra support to only 15 percent of students. But in high-poverty areas, 50 percent or more of students may need extra academic assistance and resources to be successful.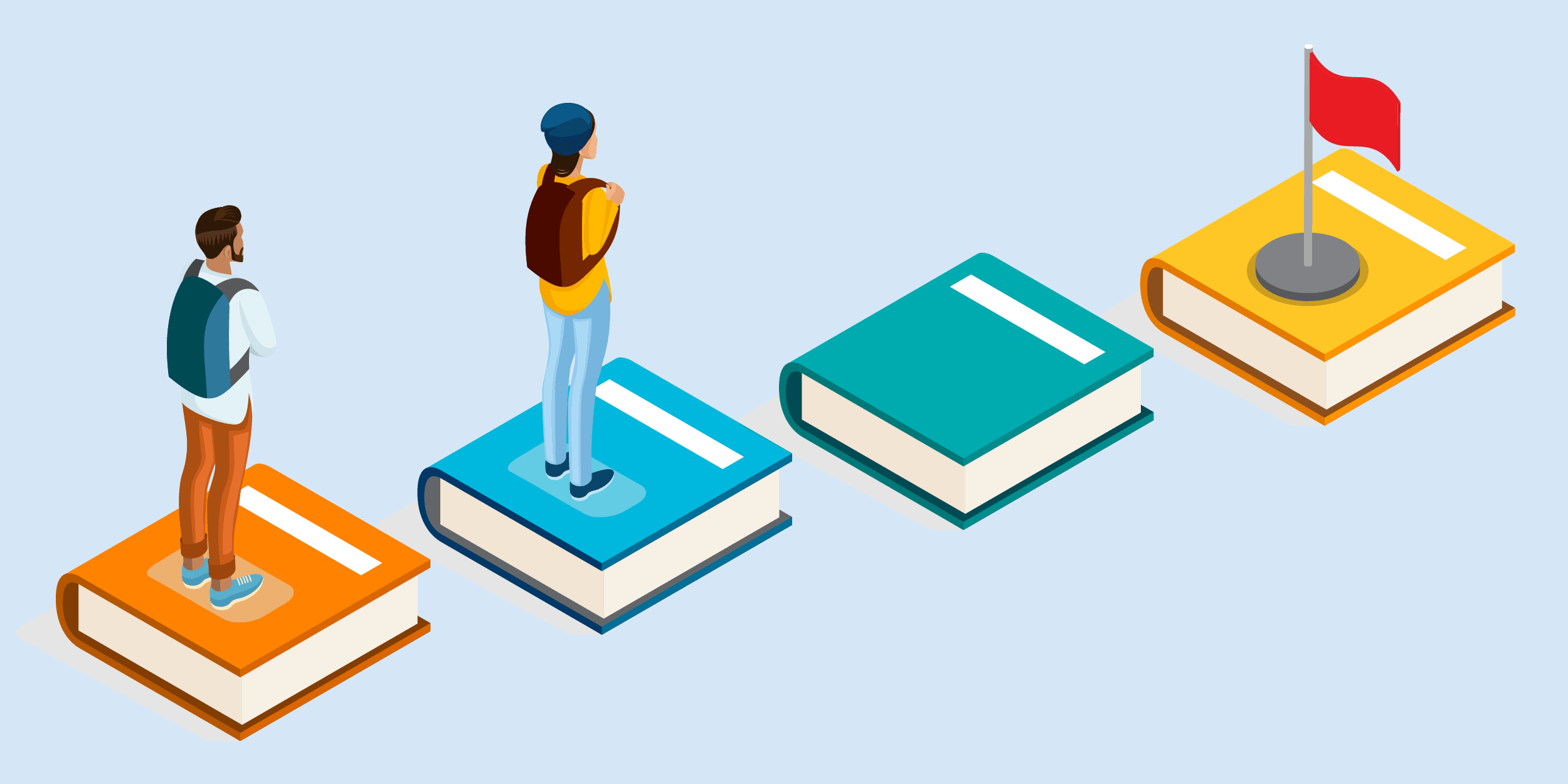 City Year is a nonprofit that aims to bridge the gap between what students need and what schools are designed to provide. In doing so, it requires the help of 3,000 AmeriCorps volunteers plus administrative staff to carry out operations across 27 U.S. cities.
City Year's high volume of student data and volunteer information and various levels of access to it result in multiple accounts with multiple passwords. A web-enabled technology strategy is critical to the success of City Year's programs.
To provide employees, volunteers, and affiliates secure application access around the clock at any given location or time, City Year implemented Okta's cloud identity management tool. With Okta, City Year is able to keep all stakeholders seamlessly connected.
Managing Identity and Access with Okta
In June 2012, City Year deployed the Okta Identity Cloud, allowing AmeriCorps members and staff to log in safely anyplace, anytime. Okta eliminates the messy process of managing access to City Year's numerous applications. It also reduces users' burden of remembering thousands of different passwords across multiple systems.
As a result, City Year has reduced its number of password-reset requests by an astonishing 95 percent. This drastic reduction in IT operations has resulted in more than $120,000 savings annually.
Okta's simple login process also helps volunteers overcome the deflating feeling of being unable to access important resources needed to aid students, which has improved morale. Productivity has increased annually by more than $175,000 thanks to the user-friendly interface.
Like many nonprofits, City Year has a small, lean IT team that has to creatively utilize its resources. By defining a clear path to cloud-enabled technology, City Year is able to allocate the reduction in cost towards its programming.
Additional Resources: Okta for Nonprofits