The 17 U.N. Sustainable Development Goals are the de facto agenda for global philanthropy. A number of the goals involve sustaining the environment, and the TechSoup Global Partner Network does serious work in this area. In honor of the upcoming Earth Day, we thought we'd provide you with a sampling of this environmental work.
TechSoup U.S. and 13 of our partners operate refurbished hardware programs. Because these programs extend the life of IT equipment, they are one of the most environmentally beneficial things possible for using electronics.
In just the U.S., the 92,000 refurbished devices TechSoup has distributed over the years have significantly reduced greenhouse gases. That reduction is equivalent to removing nearly 8,000 passenger cars from the road for a full year, according to the electronics environmental benefits calculator from the EPA and the University of Tennessee.
Our TechSoup Global Network is helping the environment in other ways as well. Here's how.
MAKAIA and Pollution Monitoring in Colombia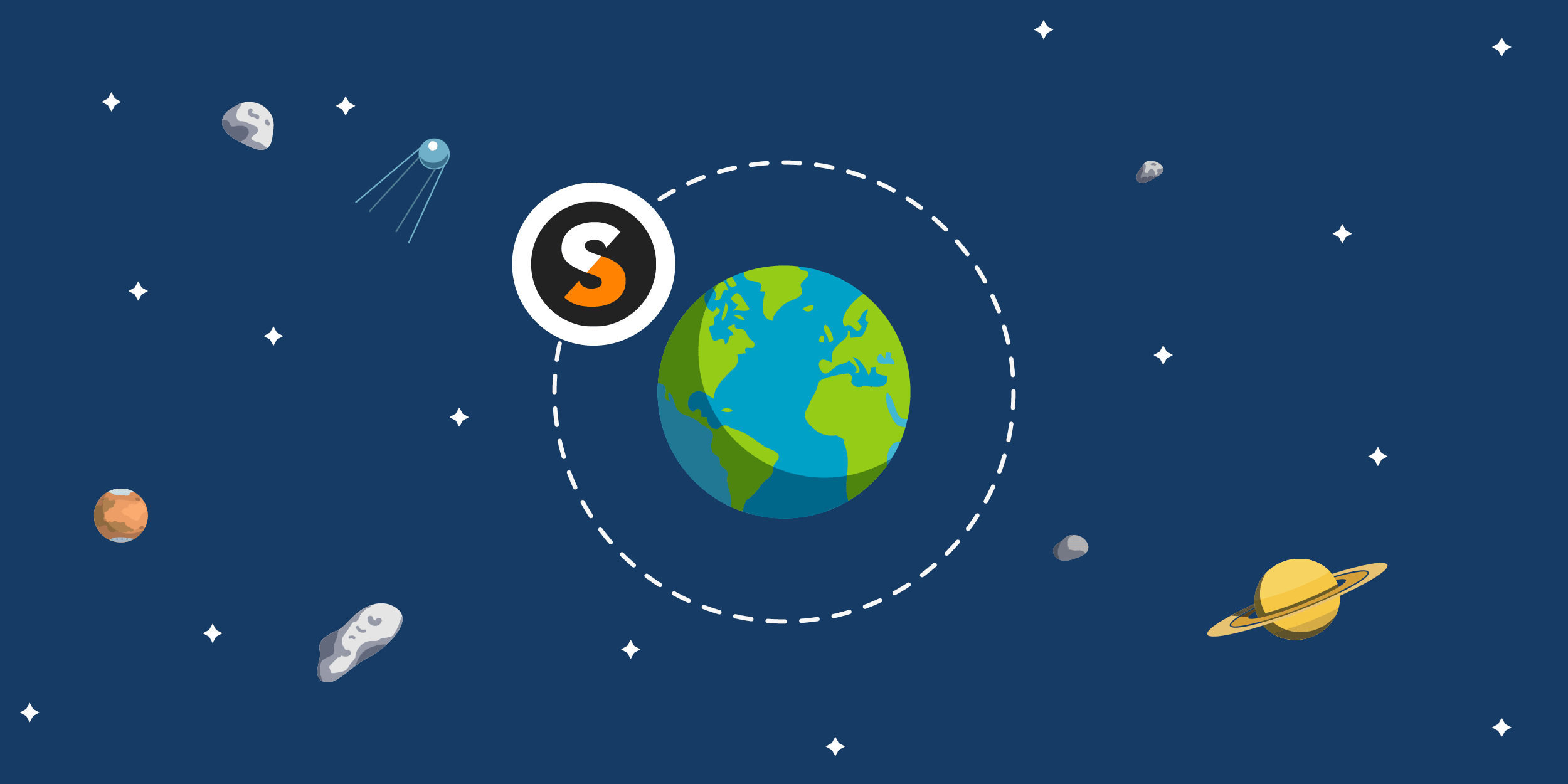 MAKAIA is our NGO partner in Colombia. It runs the Programa de Tecnología para el Sector Social to build capacity in civil society in Latin America. It also has a project to work with libraries on pollution monitoring as part of its Open Data Culture Program.
In this project, MAKAIA is working with five libraries in Medellín, Colombia, that have become air quality measurement centers. Each of the five centers, along with the MAKAIA office itself, has air quality sensors capable of measuring particles in the range of 2.5 microns and 10 microns. These particles set the criteria for determining levels of airborne contamination.
The sensors are connected to a Wi-Fi network in order to collect and publish the recorded data to a central platform for analysis. This project has been systematized and documented so that other organizations can replicate the project or scale it to other regions.
Les Ateliers du Bocage and ICT for Development in France and Africa
Our French TechSoup Global partner, Les Ateliers du Bocage (ADB), provides TechSoup product donations to French nonprofits. This social enterprise works in what Europeans call the "circular economy." This emerging economic paradigm promotes systems that help eradicate waste not just from manufacturing processes, but also throughout the life cycle of products and their components.
At a local level, ADB operates a workshop to manufacture and recycle wooden pallets, maintain parks and greenways, and collect packaging for recycling.
The organization is also one of the larger mobile device refurbishers in France, working with the three largest French telecom companies: Orange, SFR, and Bouygues Telecom. They provide refurbished mobile devices to low-income people in France and Africa.
ADB's Clic Vert program introduces electronics refurbishment and e-waste collection in west Africa. This is ADB's flagship ICT for development project. Clic Vert collects defective phones and dismantles broken ones. Sorted material is sent to recycling centers, while environmentally dangerous components that cannot be recycled locally are sent back to Europe for appropriate handling. To date, the project has collected and recycled over half a million phones.
ADB is an organizer for the Green IT Project (also called REEEBOOT). This is a corporate social responsibility network in which corporate ICT managers from major French companies advocate for French businesses to donate their IT equipment for refurbishment dedicated to NGOs.
The Ordyslexie Project provides Air France–donated tablets equipped with OneNote to help dyslexic children in French schools.
Wingu, Reducing Food Waste in Argentina
Wingu is TechSoup's partner in Argentina. Its mission is building NGO technological capacity as well as developing innovative NGO methodologies and skills in Latin America. Its environmental project is called Nilus.
Argentinians waste 16 million tons of edible food per year — the equivalent of one kilogram per person per day. In most cases, this waste happens during food production and transportation. But there is also significant waste during distribution and for purely aesthetic reasons.
And yet one in five Argentinian children suffer from malnourishment. The Wingu Nilus Project facilitates the rescue of edible food and distributes it among community kitchens using crowdsourcing technology and a collaborative transportation platform. Nilus connects three entities:
Food donors like supermarkets, distributors, or farmers
Drivers
Community kitchens that provide meals to low-income people
The benefits of the project to stakeholders are many. Donors reduce disposal costs; community kitchens get nutritious food at a much lower price (up to 10 times lower); and drivers can charge for the delivery of the donations.
ASSIST and Sustainable Food and Farming in Asia and Africa
Asia Society for Social Improvement and Sustainable Transformation (ASSIST) is TechSoup's partner in the Philippines. ASSIST is an international capacity-building nonprofit that promotes sustainable practices to address social problems in the developing world, with a focus on Asia and Africa.
ASSIST has organized more than 200 projects in over 20 countries. The projects address agriculture, food security, and rural development. The nonprofit's Improving Productivity in Agriculture through Climate-Smart Technology in the Philippines (ImPACT Philippines) is a great example of its work.
The project brings agro-meteorological instruments to small farmers so they do not need to rely on traditional weather forecasting methods. With a cloud-based mobile application, farmers can make informed decisions in their daily farming activities. They can effectively manage their agricultural inputs, reduce their costs, and thereby improve their savings.
In just one region in the Philippines (Buguias, Benguet), the ImPACT project benefits over 15,000 farm owners, who now produce almost 170 million tons of vegetables annually.
Even though TechSoup is internationally best known for its work to build tech capacity in civil society and validate NGOs, it does much more than that. I hope that you like this snapshot of some of TechSoup's environmental work.