By 2020, the American Heart Association (AHA) aims to improve the cardiovascular health of all Americans by 20 percent and to reduce death from cardiovascular disease and stroke by 20 percent.
Until recently, cardiovascular researchers faced a challenge in advancing their fight against heart disease and stroke. The challenge was how to make international, multigenerational research data easily available for reference and analysis throughout the broader medical community.
In collaboration with Amazon Web Services (AWS), AHA developed the Precision Medicine Platform. The platform eliminates research silos and allows researchers to securely upload and access their datasets and findings. Datasets are harmonized and made fit for collaboration, and the platform also provides advanced tools with which to perform integrated data analysis.
Valuable Data, Organized in the Cloud
The AWS Cloud acts as a massive, central storage repository for a number of growing medical datasets, and it powers the functionality and tools that allow users to effectively interact with the data. For example, the platform enables users to leverage keyword search functionality to sift through data, making it easier to uncover relevant studies and information.
With this wealth of data in one place, researchers can advance their understanding of disease. Moving away from a one-size-fits-all approach, the Precision Medicine Platform helps the physicians who also use this data accurately predict which treatments and preventions work best for patients. Although the AHA Precision Medicine Platform is relatively new, it already has 954 researchers from all over the world leveraging its capabilities.
Powering Grant-Backed Research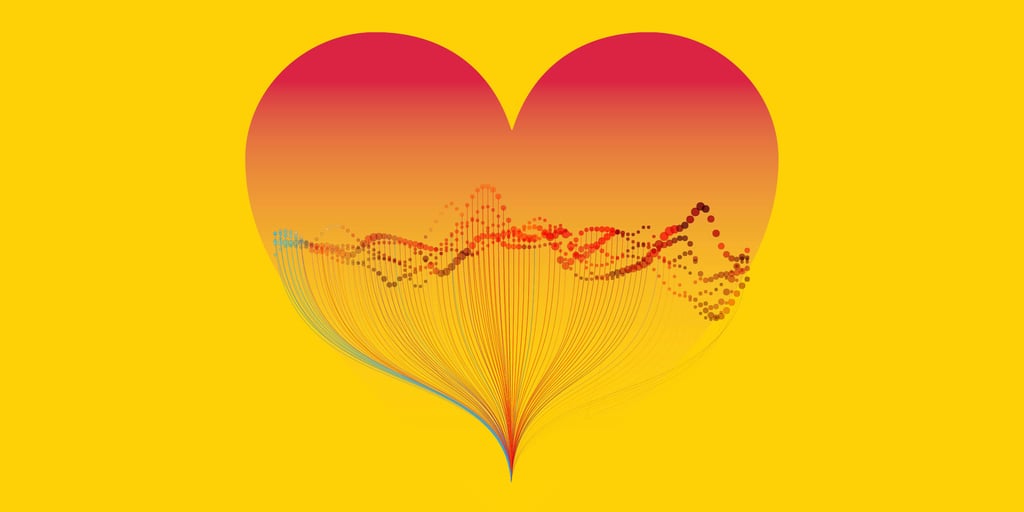 AHA and AWS are also teaming up to create a data grant portfolio, a group of 14 grants for cardiovascular research projects focused on data mining, methods validation, innovation development, and fellowship. Recipients of these grants receive AWS promotional credits to subsidize the costs of performing their research in the cloud.
The collaboration between AHA and AWS will continue to enable researchers and medical professionals to share ideas. They'll uncover insights that will translate into medical innovations and positively impact millions of lives.
Eligible nonprofits facing storage, big data, or technical challenges can also apply for the Amazon Web Services Credits Program for Nonprofits. This program offers $2,000 in AWS credits to subsidize nonprofits' costs.
Learn How Cloud Services Can Help Your Nonprofit