Nonprofits produce all kinds of creative work, including flyers, websites, videos, and annual reports. With more than a dozen desktop apps in the Adobe Creative Cloud collection, it's not always easy to know which app is the correct one for your project.
That's where TechSoup's interactive tool, Choose the Right Adobe App, comes in. Just answer a few questions about your work, and we'll be sure you find the right tool for the job and explore everything TechSoup's Adobe for Nonprofits program has to offer.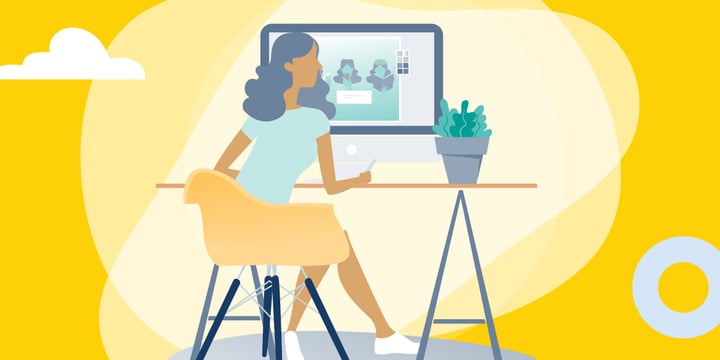 What's New
The newly redesigned version of the tool includes all of the latest desktop apps in the Adobe Creative Cloud collection, plus standalone products in the Adobe for Nonprofits program. Beyond the tool, there are even more mobile-friendly apps within Creative Cloud to help you make quick changes to your work from anywhere.
Get Started
To get started, just select the type of project you're creating: video, audio, document, website, image, or 3D.

From there, you're only a few questions away from getting the app you should use to create a quality piece of creative content.

Adobe for Nonprofits
Be sure to check out the full catalog of Adobe products TechSoup offers, from Creative Cloud to Photoshop Elements and Premiere Elements!
Additional Resources
Top photo: Shutterstock