The flammable political environment of the Trump era has set off a groundswell of digital campaigns across the country, aiming to mobilize grassroots volunteers in new resistance and fundraising movements. Numerous natural disasters in Northern California, Texas, and Puerto Rico have once again called on Americans to dig deep to support families, communities, and first responders.
In the midst of these huge social and cultural shocks, technology and media were in constant evolution, challenging consumers, donors, and fundraisers to adapt. Here are six trends for nonprofits to consider as they create their annual plans to raise money and engage supporters this year.
1. Mobile Matters
We've been saying it for years, and it's truer now more than ever — everything you do with fundraising and donor engagement needs to be oriented towards the mobile experience. Simply put, it's time to fix your emails, website pages, videos, donation pages, and anything you do online so that it can be done on a small screen. There is a direct correlation between donor engagement and mobile responsiveness, especially in situations where you're creating urgency and rapid response.
2. Monthly Giving Has Emerged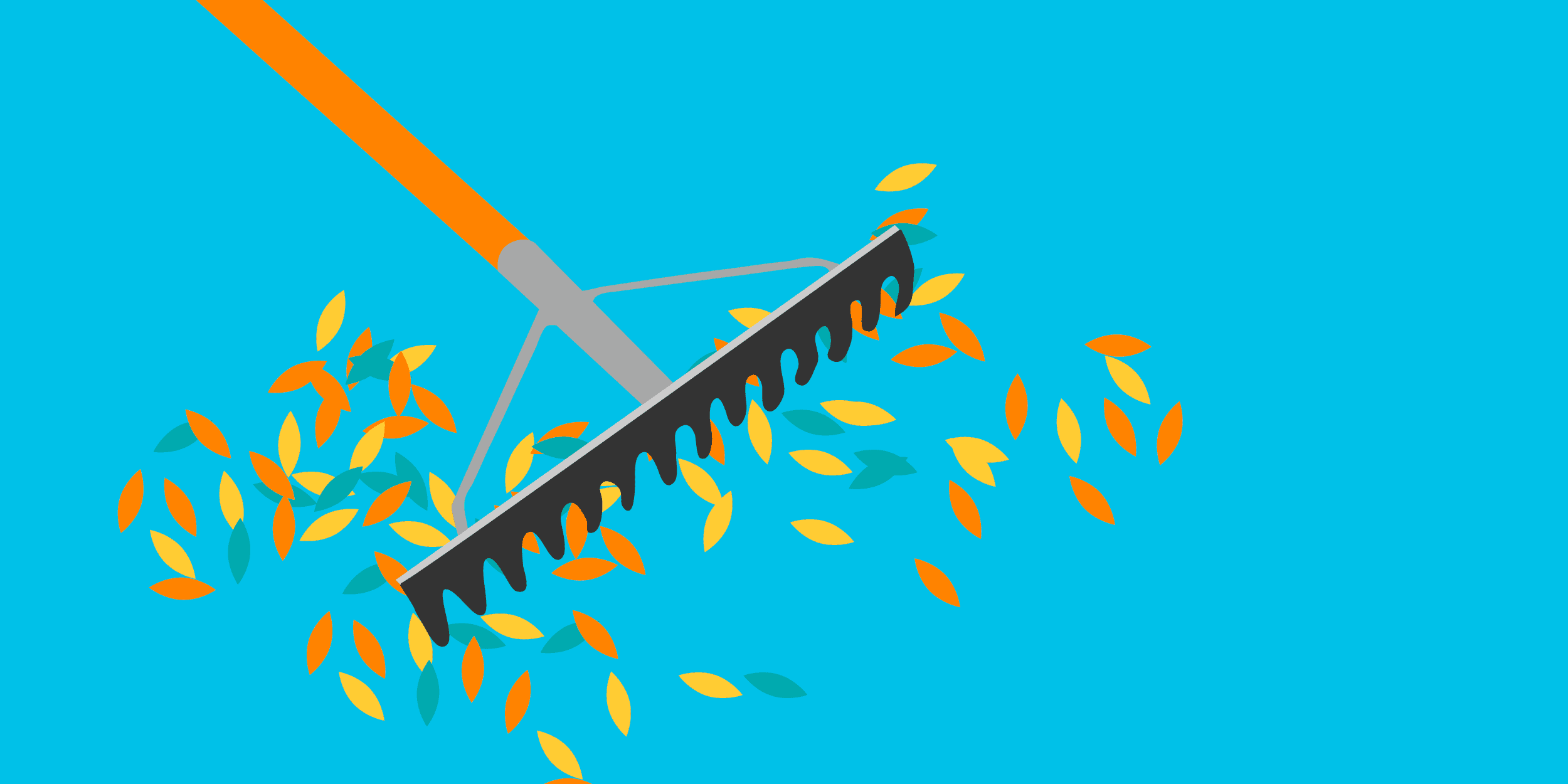 Studies that I have seen recently from Blackbaud and Classy, which track giving trends over thousands of nonprofits, show that monthly giving is now the fastest growing segment of giving. For many donors, it's easier to make a gift if it can be spread out across twelve months of the year. Donors who make monthly gifts are more likely to support your organization for a longer period of time.
If you don't currently have a monthly giving program, it's time to get started. Or maybe your current program needs some retooling. Read my list of tactics to build your monthly giving program.
3. Growing Your List Is Your Donor Engagement Strategy
There has never been a better time to engage supporters and grow your list. Cultural, social, and political issues are exploding in the Trump era. This is the perfect time to focus on signing people up via email, social media, and any other channels at your disposal. Create an "acquisition team" to sharpen your efforts at list building. See my blog post on how to grow your email list without spending money.
If you have a budget to grow your list, consider an acquisition campaign on Facebook or with Care2.com.
4. Invest in Social Media
Social media continues to be a fertile ground for nonprofit fundraising and engagement. Even through many nonprofits haven't seen direct evidence of fundraising response, social platforms can help build visibility and engagement with donors, fans, and volunteers.
Spend time in the coming year trying to determine which social media platforms are the most valuable for engagement. Then focus your efforts, staff time, and budget on the best-performing platforms. Set up tracking mechanisms to measure traffic flows between your email messages, website, and social media channels so you can better understand online behavior. Set up specific donation pages so you can measure donations that originate on each social media platform.
5. Focus on Facebook
Facebook has emerged as a critical tool for nonprofits to grow their donor engagement. Take advantage of Facebook Live to create visibility for your cause. If you have videos, this is the platform to post them on for maximum sharing. Experiment with Custom Audience advertising campaigns, which allow you to direct ads at your donors with email addresses.
Try Facebook Fundraisers to engage your donors. Last but not least, spend time learning how best to convert a Facebook like into an email subscriber, such as offering a digital download or an engagement quiz.
6. Use Peer-to-Peer Fundraising and Crowdfunding
Asking your supporters and volunteers to raise money from their friends and family is the oldest fundraising tradition. It continues to grow in size and sophistication, especially as digital platforms mature. I've already mentioned Facebook Fundraisers, but there are numerous other donor platforms at your disposal that allow you to empower your supporters to help you raise money. Platforms such as Fundly.com, Indiegogo.com, CrowdRise.com, Razoo.com, GoFundMe.com, or CauseVox (available through TechSoup) offer affordable and easy-to-use fundraising tools to organizations of any size.
More Nonprofit Fundraising Tips