These are certainly strange days. People are sheltering in place and taking a much closer look at their finances in case of sickness and emergency. It just doesn't seem like the right time for business-as-usual nonprofit fundraising — and it probably isn't. But not so fast, says Ben Miller, chief analytic officer of DonorTrends and secretary of the Growth in Giving Initiative, a program of the Association of Fundraising Professionals (AFP). If we look at what happened during the Great Recession, giving to nonprofits remained steady, with only slight declines over the entire period.
His insights are in the recent AFP article Charitable Giving in Times of Fear and Uncertainty. Miller concludes, "When the current crisis ends, history will show that the most successful nonprofits continued to ask for donations, although likely in a different way. Those nonprofits who go 'silent' or attempt to give their donors a break will likely see the same results as others before them — and suffer or even go out of business as a result."
Very intriguing, no? Well then, how should we fundraise during the COVID-19 pandemic? Here is our roundup of ideas.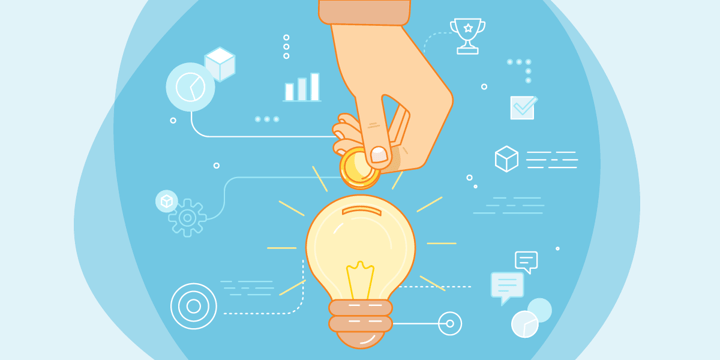 The AFP Resource Guide
The AFP COVID-19 Resource Guide covers a variety of topics, but they're mostly on fundraising. Here's a sample:
This last article features something that many COVID articles advise: that fundraisers reach out first to show their donors that they care about their well-being. These initial interactions may help you continue to build your relationship during what may be a significant disruption in your donors' lives.
#NPCOVID19 from Beth Kanter and Others
We love this great resource list. It's a Google Doc crowdsourced by Beth Kanter and 19 other people including TechSoup's Susan Tenby. So far it has 14 fundraising entries, and the #NPCOVID19 group invites you to add more! Here's a few entries:
CauseVox Resources
CauseVox's How Nonprofits Can Navigate The Coronavirus is a more modest list of fundraising tips, but it has some great suggestions.
And a Few More
Here are some additional articles that might be helpful.
Here is some of Berkowitz's sage advice: "Now is the time to try new things. Make that video you always wanted to but never had the time to dedicate to it. Learn a new social media platform. Test out those ideas you were not sure of in the past and see if they would work now.
"Talk with your Board of Directors and active donors/volunteers. They know/understand their counterparts and will have insights as to how they would like to be engaged during this time."
Additional Resources from TechSoup