Meta's Facebook, Instagram, and WhatsApp fundraising tools are popular and effective ways to reach potential donors and offer opportunities to give with a low barrier of entry. Even in 2021, the company said that over $5 billion was raised through its donation tools.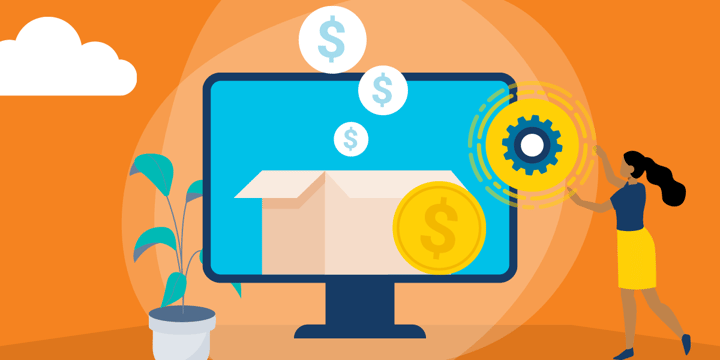 Meta is changing the way it processes donations. Currently, if you accept donations through Facebook, Instagram, or WhatsApp, your nonprofit receives its funds directly from Meta Payments. But starting October 31, donations will be received and processed by the PayPal Giving Fund (PPGF), and subject to PayPal's own policies.
In order to continue receiving funds through Meta platforms, the company says that nonprofits must review and accept their updated terms. Nonprofits also need to confirm PPGF as the entity that will receive and grant donations to their organizations.
Meta first announced this change in a blog post on August 30 and has been emailing page and account administrators about the impending change over the last couple of weeks.
According to the emails that Meta has sent to impacted organizations, nonprofits must complete this step by 5 p.m. Pacific on October 31. You must also claim any outstanding donations by completing Meta's payouts contact form.
What Is Changing?
Along with the switch to PPGF, Meta announced a change in payout timelines. For nonprofits enrolled in PPGF, you can expect to receive your funds within 15 to 45 days. Meta Pay distributes funds within 30 days of donation, so the new timeline is comparable as long as you enroll in PPGF. Otherwise, funds will be distributed via check within 90 days.
In addition, any active Instagram fundraisers will automatically end October 31 at 5 p.m., and donate buttons on Meta platforms will be disabled. Donations made before the deadline will be distributed by Meta, and nonprofits will not be able to fundraise on Meta platforms until they have agreed to PPGF's terms.
Meta is also implementing the following changes in conjunction with their partnership with PPGF:
Meta will stop covering third-party payment processing fees.
Meta is changing the donation flow to give donors the option to increase their donation in order to cover the processing fees.
Meta previously ended support for new recurring donations and recurring giving campaigns on September 15.
What Do You Need to Do?
To continue using Meta's fundraising platforms, you need to do two things. First, review Meta's updated terms and confirm your switch to PPGF before 5 p.m. Pacific on October 31.
Once you've done that, complete the payouts contact form in order to claim any outstanding funds.
Learn More
If you have questions, take a look at Facebook's Help Center. It offers detailed information about hosting fundraisers on Meta's platforms, the PayPal Giving Fund, and what this switch means for your nonprofit.