Microsoft has a policy that impacts nonprofits that have acquired donated Microsoft 365 or Office 365 licenses. In this blog post, we'll outline all the details your nonprofit needs to know and point you toward a helpful resource we've developed in order to help you manage these requirements.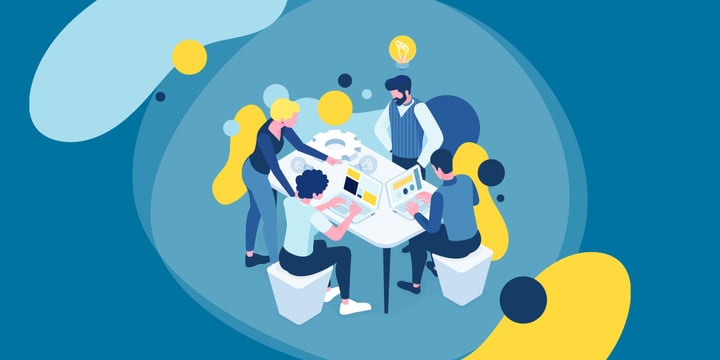 Donated Microsoft cloud licenses include
Microsoft 365 Business Basic
Microsoft 365 Business Premium (first 10 licenses)
Office 365 E1 (previously donated offer)
Office 365 E2 (previously donated offer)
Microsoft requires organizations to have at least 85 percent of assigned donated (free, granted) licenses to be actively used. "Assigned licenses" means licenses that have been assigned to a specific user within your organization. "Active use" means that those individuals have used at least one Microsoft cloud service in the last 90 days.
These cloud services include
Exchange Online [Email]
Yammer
Microsoft Teams
Microsoft 365 Apps (Note that your usage of perpetually licensed Office apps, such as Office Standard or Office Professional, does not factor into your active usage metrics.)
What This Means for Nonprofits
To illustrate what this means, let's look at an example. If you had 100 donated licenses assigned to users, at least 85 of those users would have to have used at least one Microsoft 365 or Office 365 cloud service within the last 90 days.
If you have not met this 85 percent minimum usage threshold, you may be at risk of losing your subscription, regardless of whether all licenses are in use or not. Paid licenses would not be affected.
We've created a resource to help determine your nonprofit levels of license utilization. Just click the image below to download and get started.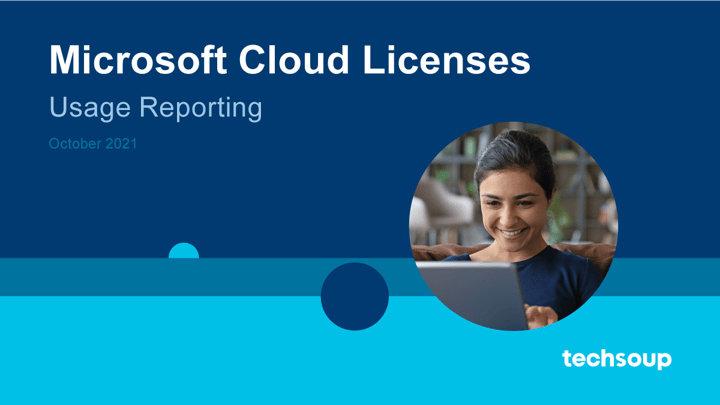 Manage Your Licenses as Soon as Possible
If you have more licenses than you need, you may want to adjust your Office 365 or Microsoft 365 subscription and reduce the number of licenses that you hold. You should also unassign licenses from individuals who are no longer using them. You can always assign them when they will be in active use.
Follow these instructions or watch this guided simulation to assign your donated licenses to staff members or remove users. The sooner you do this, the better. To learn more, see Microsoft's donated licenses FAQ sheet (PDF).
Need Help Assigning or Using Licenses?
TechSoup offers services to assist you and ensure that you're maximizing your cloud licenses. For immediate support, we recommend signing up for our Office 365 Complete Setup Package, which will get you up and running in no time.
In addition, we've partnered with Microsoft to create on-demand training for popular Microsoft apps and services. These online courses cover Teams, Excel, Outlook, Word, PowerPoint, SharePoint, OneDrive, and much more. They're all available to both staff and volunteers.
If you have questions, we are here for you. Click here to schedule some time to talk with us.
Top photo: Shutterstock