Many nonprofits encourage their communities to engage in civic duties like registering to vote and driving people to polling stations on election days. Technology is making this work even easier, and TechSoup is proud to partner with VoteAmerica to bring nonprofits a suite of shareable online tools with the following uses:
Verify you are registered to vote
Register to vote if you are not already registered
Apply for an absentee (vote-by-mail) ballot
Look up your polling place (where you vote)
Look up your local election office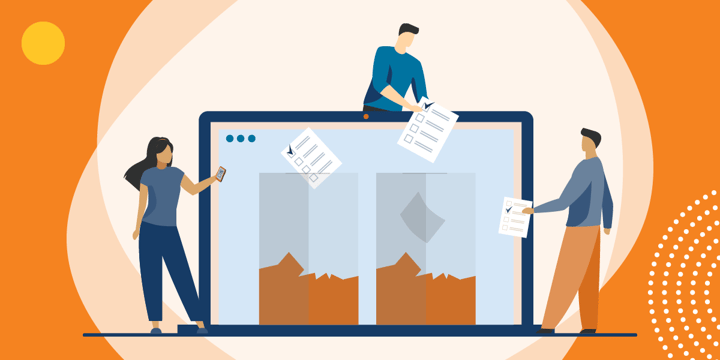 Generally, nonprofits are well within their legal rights communicating with staff, members, and other constituents about the importance of registering to vote and voting. However, advocacy for specific candidates, political parties, or certain issues clearly affiliated with a political party or candidate by 501(c)(3) charities is generally prohibited. Because these rules are complicated, we urge you to seek legal advice if your nonprofit plans to communicate about the upcoming election.
Learn more about the specific legal considerations charities must abide by.
And you can read more about whether your nonprofit is a charity.