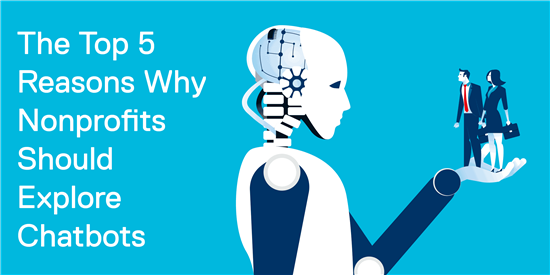 Artificial intelligence (AI) is the new tech craze, and everyone wants in. From self-driving vehicles to Alexa, our lives are slowly transforming as a result of constantly changing and improving AI. As foreign as the technology might seem to the nonprofit world, some nonprofits, including Raheem.ai, UNICEF, and charity: water, are already taking advantage of AI in the form of chatbots.
As nonprofits explore chatbots as part of their technology strategy, many reach the same conclusion: chatbots are definitely a game changer in terms of content delivery, customer service, fundraising, and user satisfaction.
Here are the top five reasons why nonprofits should consider implementing chatbots.
1. Chatbots Can Answer Frequently Asked Questions Directly and Quickly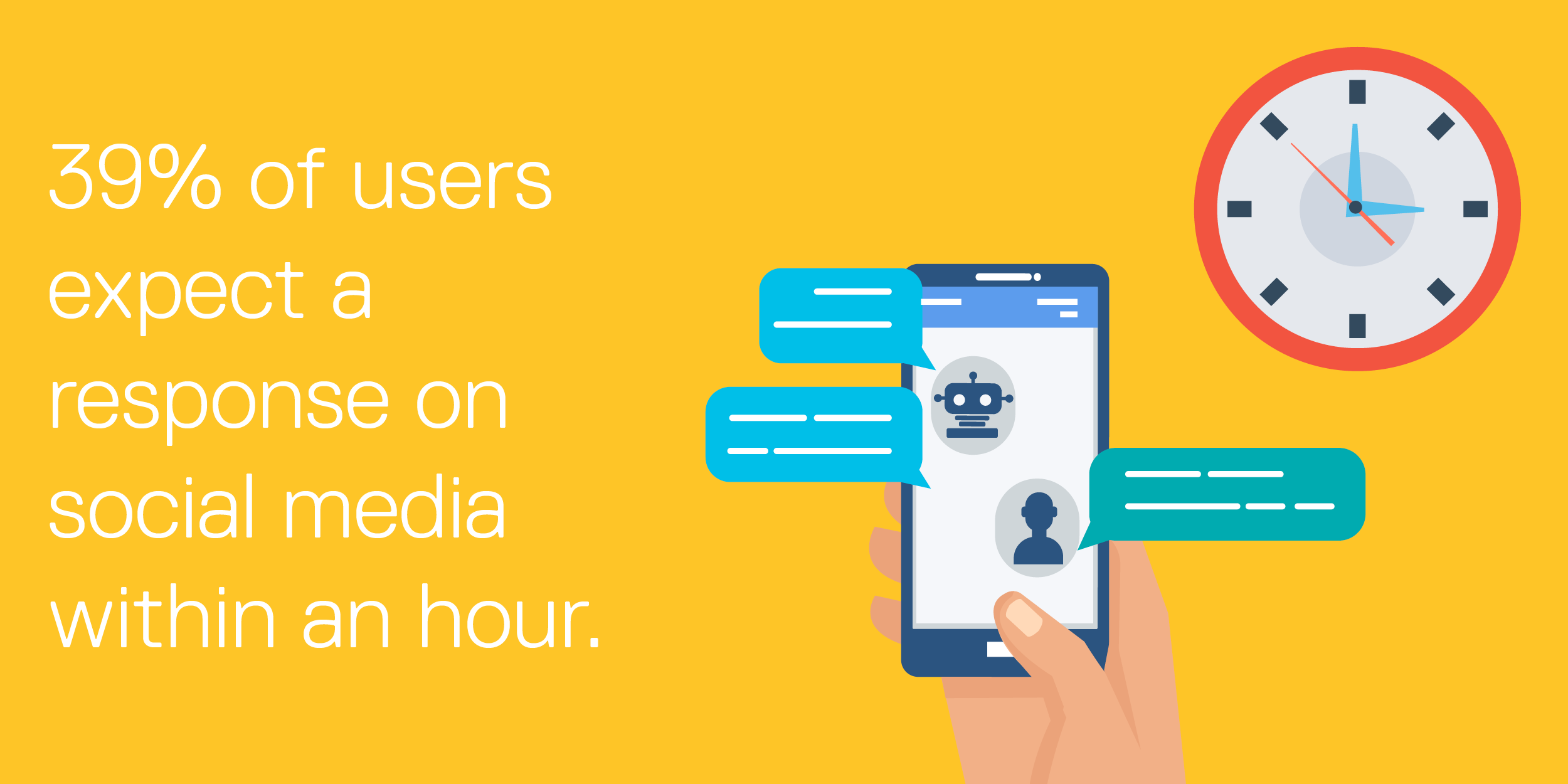 With users expecting shorter response times, it can be tough for any organization to keep up. According to Edison Research, 39 percent of users expect a response on social media within an hour. Yes, an hour! Seems daunting, I know.
However, a chatbot implemented on any messaging platform like Facebook Messenger can help nonprofits quickly and efficiently respond to frequently asked questions through automation. In the long run, this may help your organization reduce people's frustration, while also increasing donor and member retention. The faster and better your organization can respond to someone's questions or concerns, the better.
2. Chatbots Reduce Overhead Administrative Costs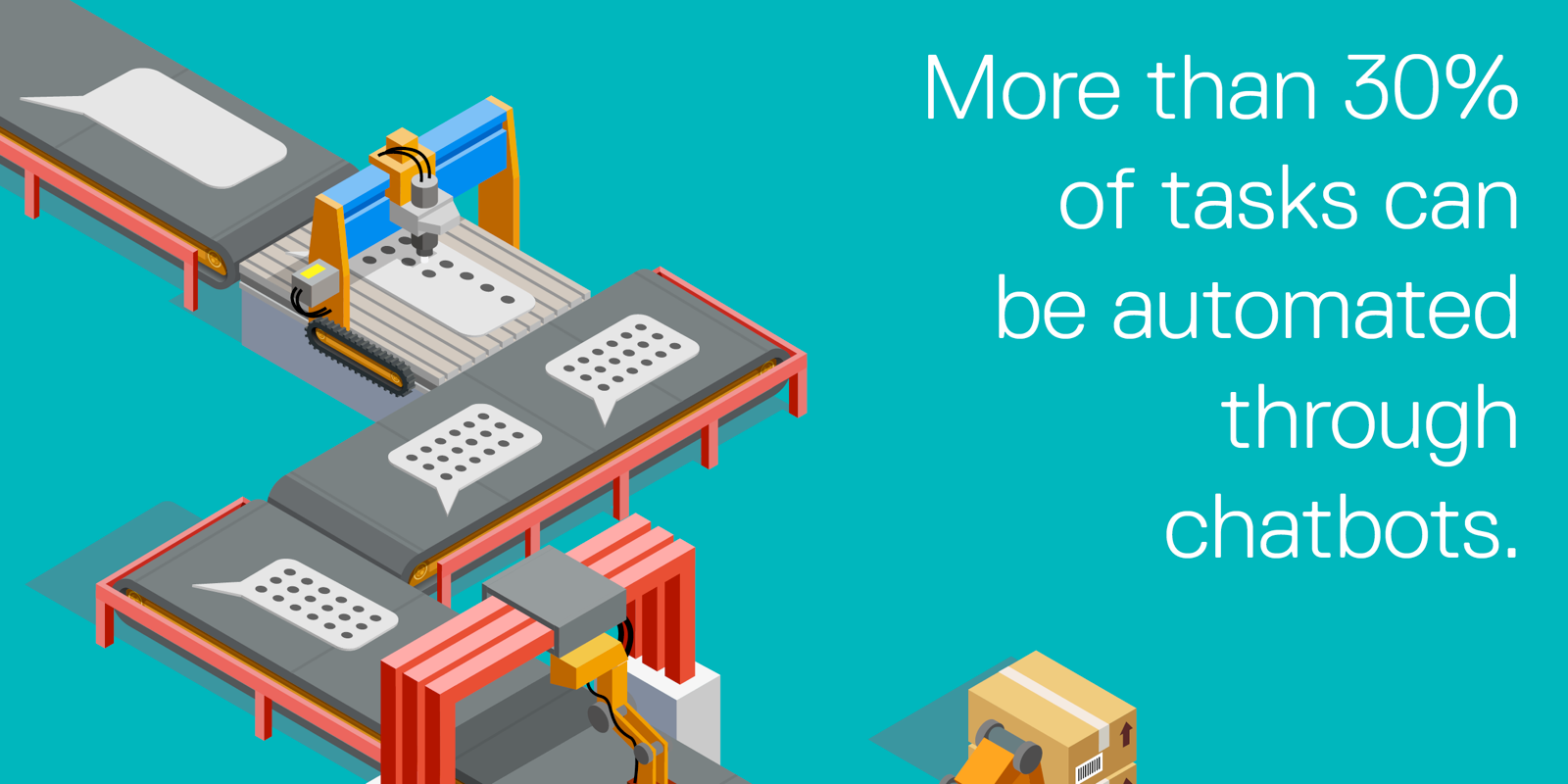 Having a chatbot that can answer a lot of people's questions reduces the time and money spent by your staff doing that. And if your nonprofit grows in size and starts to need a call-center type of function, then a chatbot can help. For example, a lot of Jewish organizations run telefundraisers several times a year as part of their capital campaigns, and chatbots could definitely make them easier to conduct.
In fact, a chatbot is able to do more, and do it faster. More than 30 percent of tasks can be automated through chatbots now, and as AI technology develops, this number will increase. Chatbots can save your nonprofit both time and money, so you — and your staff — can focus on doing what you do best.
3. Chatbots Can Simplify and Improve All of Your Fundraising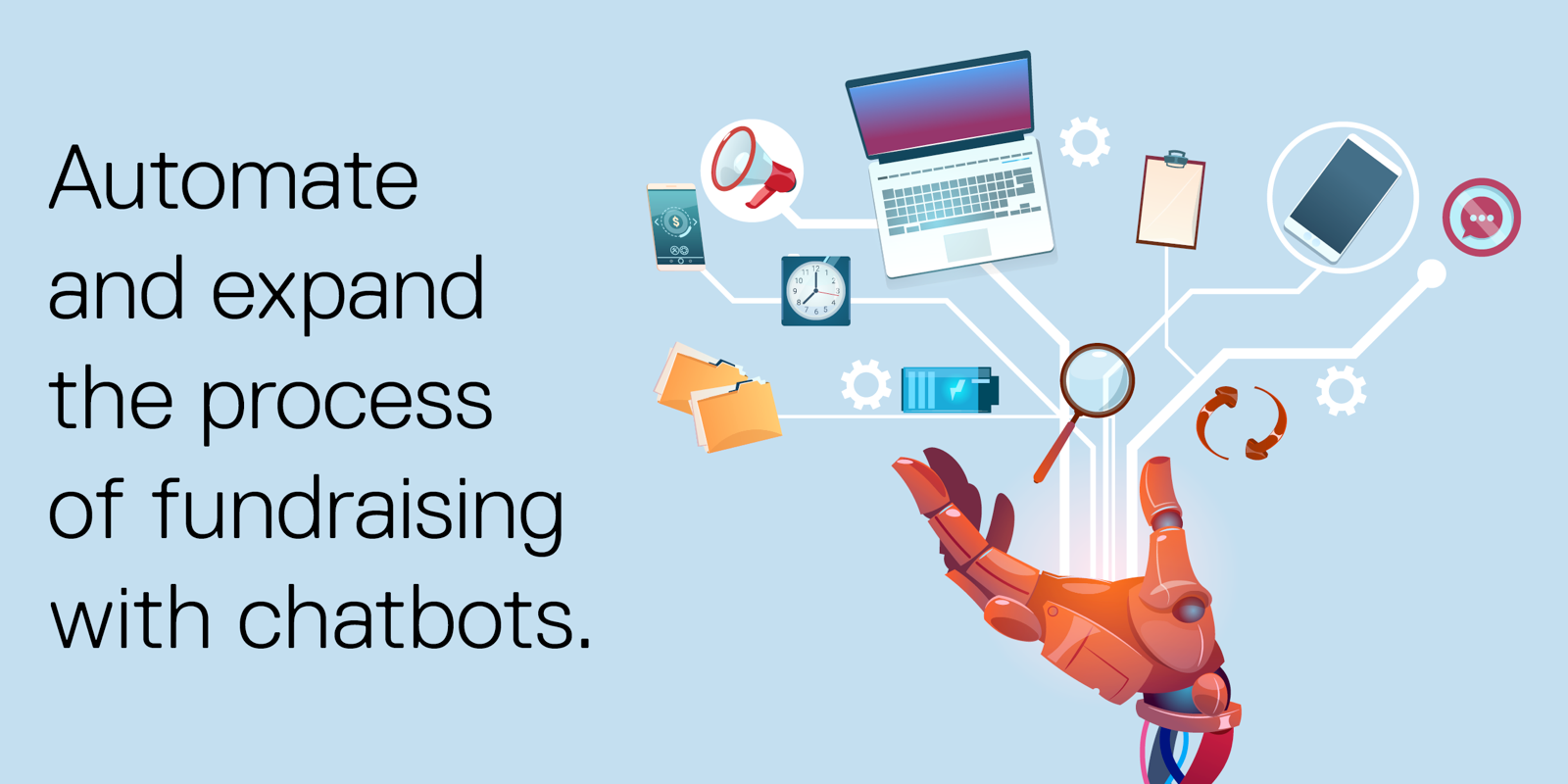 It's not just telefundraisers that can benefit from chatbots; your nonprofit can automate and expand the entire process of fundraising with the help of chatbots. Most importantly, this technology makes it possible for an organization to connect with the millions of people who already use messaging platforms like Facebook Messenger and WhatsApp.
Your donors and the other people you serve can make requests, complete donations, and keep track of their activity on chatbots quickly and easily. By automating this process, you can make your nonprofit's fundraising efforts hassle-free.
4. Chatbots Can Provide Supplementary Support to Your Website
Sometimes, despite our best intentions, our websites can be confusing or not as informative as we would like. With a bot, you have the ability to provide supplementary support to your constituents.
If someone can't find information on your website, the person can turn to your nonprofit's chatbot and quickly be guided to the appropriate information. That could be via a redirect to elsewhere on your website or via human assistance. And based on what questions your chatbot is fielding, you can gain insight on what your site may be missing, what is difficult to navigate to on your site, or what information may be confusing to the user.
5. You Can Create Ongoing User Experience Research Within Your Organization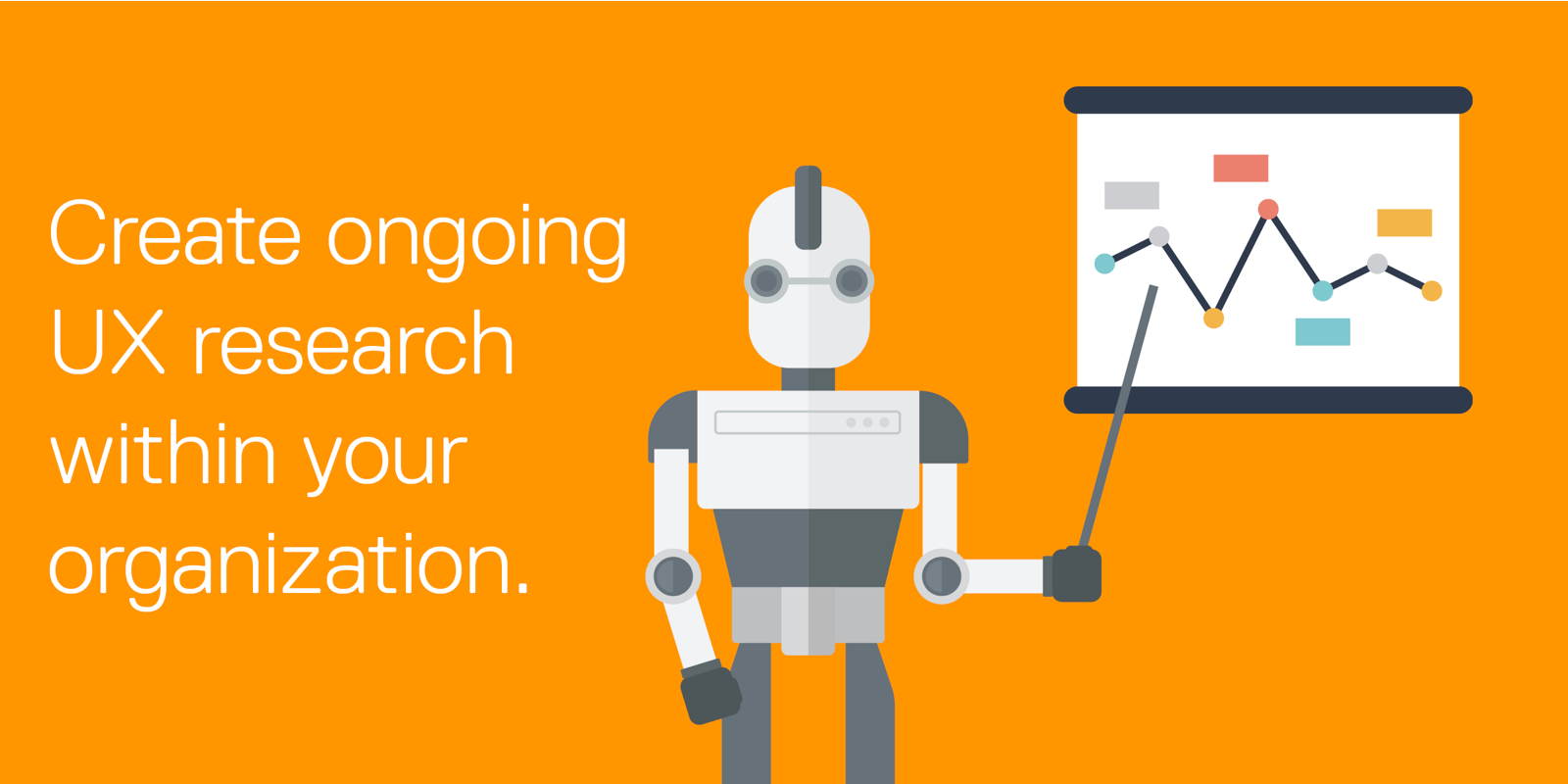 User experience research is absolutely vital for any organization that hopes to align its mission with what people need. But most nonprofits simply do not have the time, money, or skills to conduct UX research. Fortunately, chatbots can collect data about potential donors or constituents at a low cost, allowing your nonprofit to analyze the performance of your interface and adjust it based on what users are saying.
Strange though it may seem, artificial intelligence technology can improve your organization on multiple levels. From improving customer satisfaction to saving money, chatbots allow your nonprofit to do more good in the world efficiently, effectively, and economically.
This blog post is the first in a series on how nonprofits exploring chatbots. Check out the second post in the series to learn how nonprofits are successfully using chatbots, and how easy it is to build your own!