Although most nonprofits aim to improve communities around the world, some approach the idea of building a better future quite literally. One such organization is DownCity Design in Providence, Rhode Island.
Founded in 2009, DownCity Design is dedicated to empowering citizens to improve their city by teaching them real-world design and building skills. More than one-third of Providence youth grow up in poverty. Through programs like DownCity Designers, DownCity allows participating students to learn the design process to create community spaces that the entire city can enjoy.
"Our mission from the very beginning has been to help people improve their communities, using the tools of design," said DownCity Design Co-founder and Executive Director Adrienne Gagnon. "We're interested in empowering citizens to create new spaces to make life better for everyone in Providence and throughout the state of Rhode Island."
An Evolved Program Through Better Reporting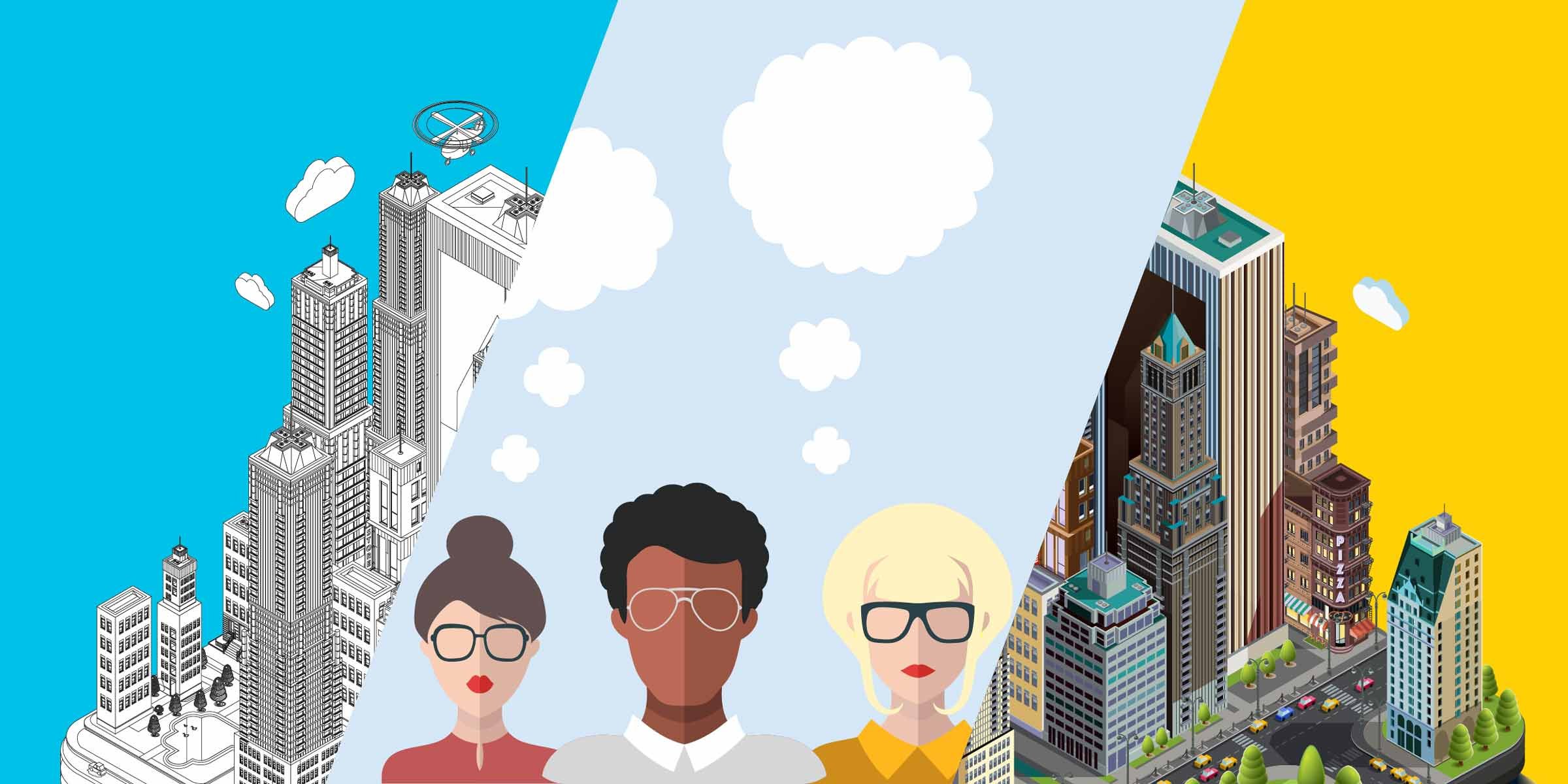 When DownCity Design was founded a little less than 10 years ago, it had an annual operating budget of about $10,000. Today, its budget is nearly $500,000. This dramatic growth in funding has included substantial grants from the federal government that require extremely detailed financial reporting.
Adrienne described her organization's beginnings as "grassroots" and recalled keeping track of finances with a basic Excel spreadsheet. "As we began to grow, bring in more income, and spend more money in our programs, that became really unwieldy," she noted.
In 2013, a turning point came in the form of a large grant. Adrienne realized DownCity Design needed more sophisticated accounting software in order to follow the financial protocols associated with the funding award.
"It was growing harder to generate quarterly reports for the board, and it was difficult to track donors and their giving history. Shortly after DownCity Design was awarded the grant, we received our first QuickBooks donation from TechSoup, and it just radically changed the way we operate. It helped streamline things and helped us track our financials much more closely."
A Well-Constructed Future
Since its initial QuickBooks donation five years ago, DownCity Design has upgraded to QuickBooks Online after it endured significant data loss resulting from a crashed hard drive. The organization relies on QuickBooks Online's cloud storage to safeguard against events like these. The nonprofit's rapid growth also spurred the switch: DownCity Design now employs a part-time operations manager who helps manage its accounting processes. And QuickBooks Online allows it to more easily share financial data between employees.
"We are now able to pursue higher-level federal grants for our work since we know we have the capacity to generate reports needed to track expenditures. With federal grants in particular, there are so many constraints on tracking income and expenses and reporting out regularly," Adrienne explained. "Without QuickBooks Online, we wouldn't be able to do that. It has really upped our game."
Today, DownCity Design serves about 300 young people each year, and it employs 18 design educators. Its young designers have built over 70 public projects to date. As the organization builds new community structures and valuable learning opportunities for local youth, it is also becoming more savvy in its ability to generate financial reports. Its increased capacities will result in better public spaces — and more engaged kids — for years to come.
Additional Resources: QuickBooks for Nonprofits
Learn how to configure QuickBooks for your nonprofit with our four-article series: