After Fondation Enfant Jesus (FEJ) founder Lucienne Duncan saw her Haitian community torn apart by a rash of violent conflicts, she decided to do something about it. That was in 1985, when she donated a half acre of her land to start the Enfant Jesus Christian church.
Since then, her initial spark of philanthropy and kindness has evolved to include a church, a primary school, and an orphanage. FEJ now offers programs that provide basic healthcare to a community of 20,000 people and education from pre-K to sixth grade for nearly 400 students a year. FEJ also provides high-quality care to more than 50 orphaned children.
"Haiti is a country full of promise, but its people are faced with enormous challenges, including lack of access to healthcare, education, and economic opportunity," explained Brian Carlson, director of FEJ-USA operations. He and FEJ address these concerns by offering educational services, improved healthcare, and lasting employment opportunities.
Spreadsheets Can Only Do So Much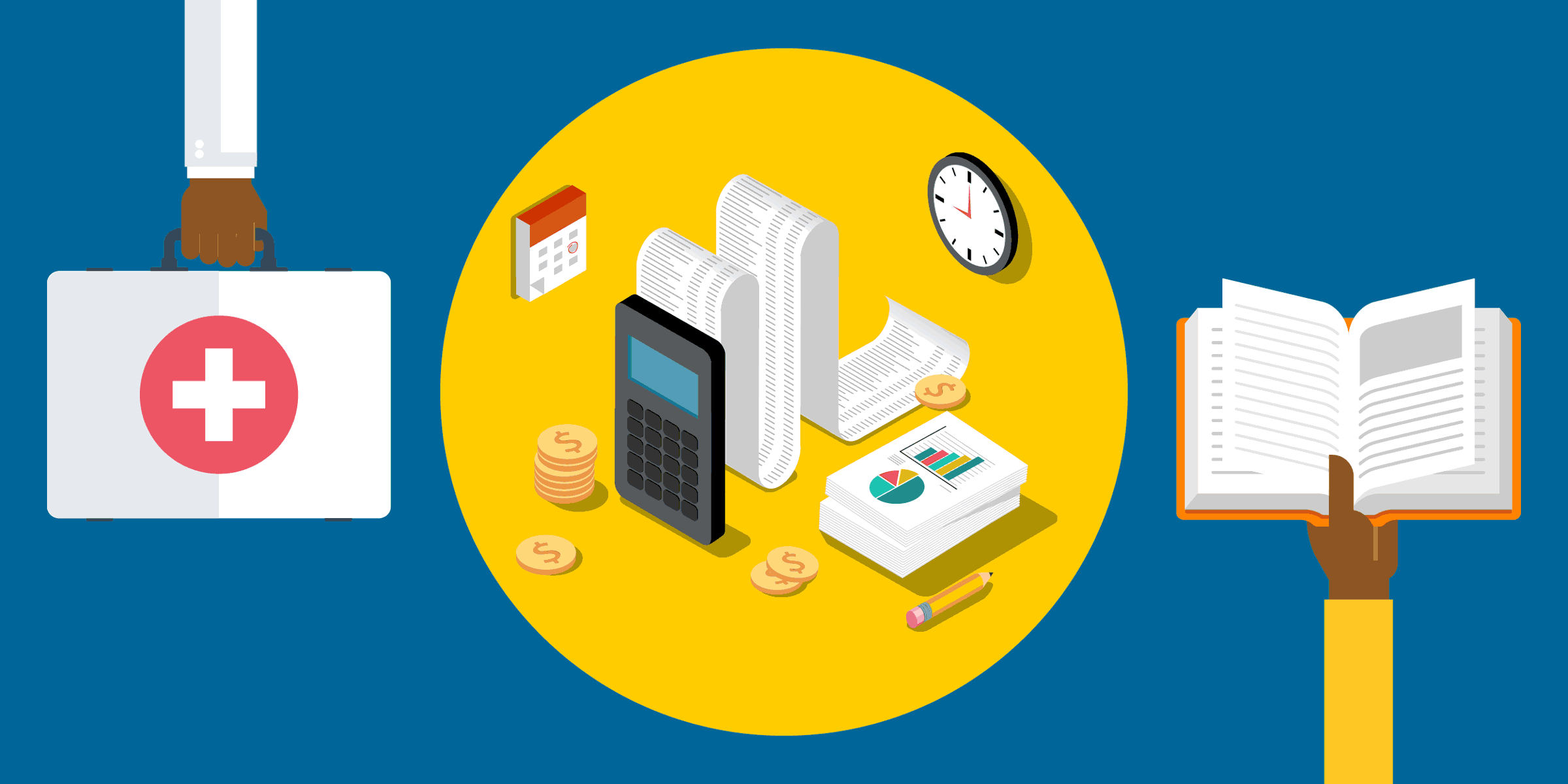 Like many organizations, FEJ first kept track of its financial information using spreadsheets. "Not only was it hard to share between various board members who are located in different states, but it was very difficult to generate reports to share with our board," Brian noted.
Beyond that, this method proved challenging to keep complicated — yet necessary — documentation organized.
"It was also difficult to track restricted-use funds. Nor was it capable of storing the many receipts and pledge forms and invoices that are critical to demonstrating fiscal responsibility and transparency to our donors," Brian said.
Looking to improve their accounting capabilities, Brian and his team members made the switch to QuickBooks Online in 2016 by way of the Intuit Donation Program at TechSoup.
Improved Accounting Means Increased Impact
Brian explained that using QuickBooks Online has allowed his geographically dispersed organization to keep an accurate and up-to-date accounting system. That system means the organization can receive audits from large donors and grantmakers.
The software helps a great deal on an operational level. "It also allows us to do our job better — we can track and report where our funds are being received from and how we are using them to support our various programs in Haiti," Brian said.
"The QuickBooks payments feature allows us to receive donations and minimize processing fees. On a $1,000 donation, we can save as much as $25, which is enough to provide a student in Haiti with nearly a month of school."
Passing the Savings On to the Children
Improving its accounting framework has directly helped FEJ do more good in Haiti. "Every dollar we save on overhead costs, such as fees for apps or for hiring contract workers to help with accounting, goes straight to supporting our community development work in Haiti. That means keeping more kids in school in Haiti," Brian commented.
Organizations like these are on the front lines of the fight to break the cycle of poverty. Equipped with a big heart and a dedication to provide crucial services to some of the most vulnerable communities in the world, FEJ will continue its mission for years to come.
Additional Resources: Nonprofit Accounting
Learn how to configure QuickBooks for your nonprofit with our four-article series.