North Carolina's SKJAJA Fund believes in the idea of "paying it forward." Since its founding in 2008, it has been dedicated to providing youth with limited resources in Chapel Hill and Carrboro scholarships to extracurricular activities they could otherwise not afford. What sets it apart from other like-minded organizations is that to participate in the program, students must commit to pay it forward; they give back to their community in the form of volunteer work.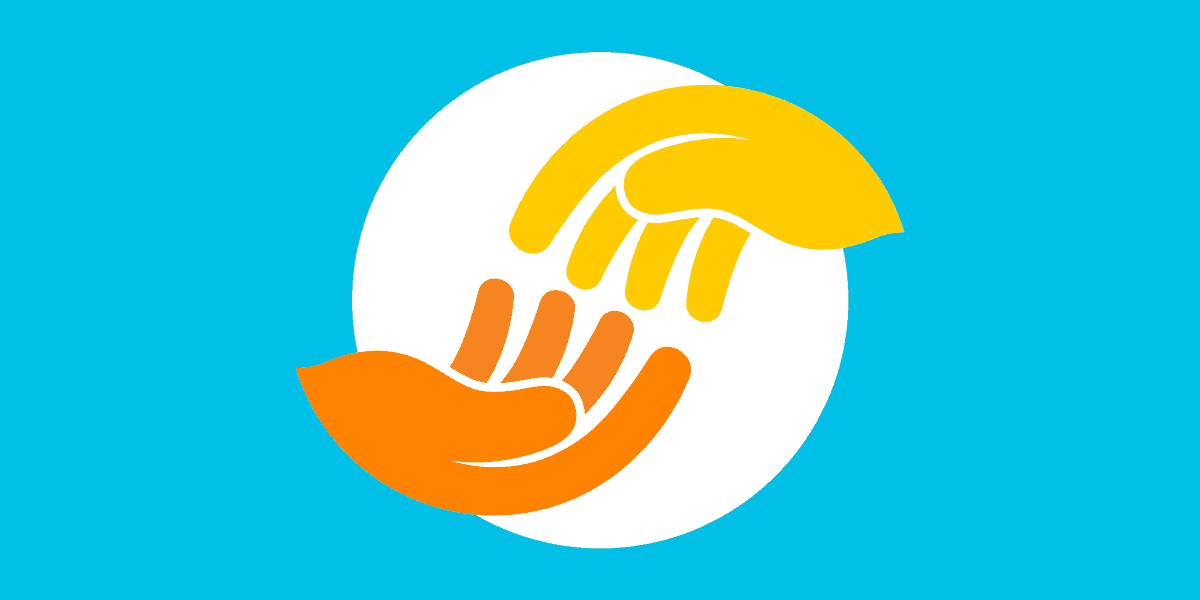 In this way, a cycle of giving is created, and the impact of SKJAJA Fund is amplified through the ongoing community service it promotes. In fact, these values are evident in the story behind the organization's unique name.
SKJAJA's founding was inspired after Kim White Glasser decided for her birthday to give each of her family members $100 in place of receiving gifts herself. The only condition was that they use the money to do good in their community and report back on how they used their money.
Kim's brother, Eric White, and his wife, Charlotte, were inspired by their five-year-old son, who donated his $100 to a local soccer organization to pay for a child who couldn't afford to play. Eric and Charlotte decided to pool their gifts. Using their combined $200, they threw a party to raise more money and created SKJAJA Fund to help local children participate in extracurricular activities — like soccer. The Whites also decided that all recipients would pay it forward in return for the funding they receive. The name SKJAJA is an acronym of Kim's family members' names and is an homage to the nonprofit's origin.
Since then, revenue has increased from $8,700 to more than $70,000 this year. And with just one part-time employee on staff (the rest are volunteers), the vast majority of funding goes directly to student scholarships.
A Mission to Enrich Lives
Meaningful activities beyond the classroom are key components that contribute to a child's development. However, the cost of certain social and educational enrichment programs can prove prohibitive to lower-income families. SKJAJA is committed to providing these underserved communities with an opportunity to participate in these programs. Activities can include summer camp, music lessons, sports equipment and uniforms, field trips, international studies, tutoring, and even cooking classes.
"SKJAJA is focused on connecting kids in families with limited resources to the community through participation in extracurricular activities. SKJAJA bridges the gaps by paying for activities which aren't covered by scholarships and helps students uncover their passions," explained co-founder Charlotte White.
However, the philanthropy doesn't end when the activity or program is over. "In keeping with the concept of paying it forward, and in order for the young scholarship recipients to learn the concept, they are required to repay their gift forward by volunteering in the community," Charlotte continued.
SKJAJA relies heavily on a large reserve of full- and part-time volunteers to accomplish its mission. And to keep all its accounting and bookkeeping straight, Charlotte and her team turned to QuickBooks Online Plus through TechSoup.
Improved Reporting and Access with QuickBooks Online Plus
Charlotte said that SKJAJA Fund initially used an older desktop version of QuickBooks for its accounting. And although she and her team were happy with its performance, they decided to make the switch to QuickBooks Online Plus for its remote access functionality.
"SKJAJA uses QuickBooks to keep its books in order and track expenses and revenues and keep on budget. By utilizing the online version, the finance committee and board can assess and review in real time, which is a plus for a small organization, and most people reviewing are using it remotely," Charlotte said.
She noted that as a small, grassroots nonprofit, it would be difficult to access this software without the Intuit Donation Program at TechSoup.
A Growing Track Record of Opportunity
The money saved on software expenses means more scholarships to those who need them. That's a boon for SKJAJA Fund, even though it's demonstrated steady growth in its impact over the past decade.
To date, a total of 690 students have been awarded scholarships, and the organization now works with all 19 of the Chapel Hill – Carrboro city schools. In fact, 97 scholarships were provided in this fiscal year alone.
And with each opportunity granted to a child in need, a seed of philanthropy is planted. SKJAJA Fund is able to increase its impact in the community, paying it forward and helping others continue to grow.
Additional Resources: Nonprofit Accounting
Learn how to set up QuickBooks for nonprofit accounting through our four-article series.