TechSoup is pleased to announce that ADP Payroll for Nonprofits is now available to all TechSoup member organizations. Formerly, the offer was available only to TechSoup Boost subscribers, and you can still get it via Boost with its admin fee waived. This offer gives you access to a 60 percent discount on processing fees.
ADP provides online payroll processing services. It will calculate and deposit your payroll taxes and create and send W-2s and 1099s. It automatically calculates deductions for taxes, health benefits, and retirement contributions. You can set it up to pay employees through direct deposit, checks, or a combination of the two.
The maximum number of employees you can pay through this offer is 49, and all must be in the United States. There is no minimum, and in fact ADP does payroll for thousands of organizations with only one employee.
How Can My Organization Benefit?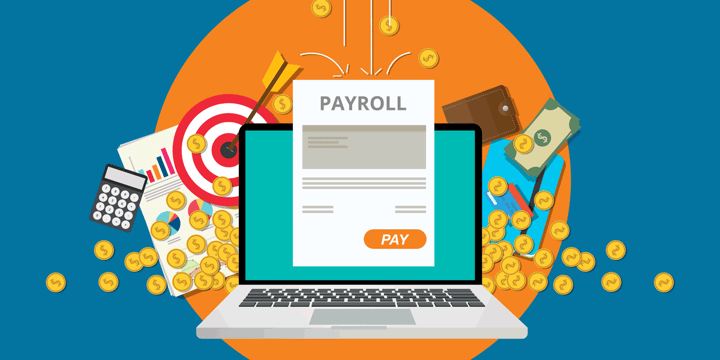 Employees can see all their pay information online. The ADP Portal gives them access to vacation and sick leave balances, detailed pay statements, and a variety of other employment information. Online access can save time for your human resources and finance departments.
Another time saver is automated payment of employees. You won't have to create checks or deal with banks for direct deposit.
ADP Payroll for Nonprofits can ensure proper tax filings by eliminating errors. If your employees live and work in different states, you can rest assured that ADP knows the current tax and filing requirements in all of them. TechSoup uses ADP, and we have employees in several parts of the country.
How Does It Work?
This offer comes through licensed ADP partner Gregg S. Bossen, CPA, PC. You will pay your discounted setup and processing fees to him via automatic debit instead of directly to ADP. You might recognize his name if you've participated in any of the QuickBooks webinars he's done for TechSoup or if you've received QuickBooks Made Easy training through TechSoup.
Integration with Accounting Software
ADP Payroll integrates with QuickBooks Online, all desktop versions of QuickBooks, Sage products, Peachtree, Zero, and others.
Payroll Taxes
ADP calculates, files, deposits, and reconciles your payroll taxes.
Reporting Capabilities
You can view, access, export, and print more than 15 different reports on payroll and employee data.
Forms
ADP creates and distributes W-2s and 1099s for you, and it can file the W-2s on your behalf.
Flexible Service Contract
You must agree to a service contract with the licensed ADP partner, but you can cancel the contract at any time. You do not have to renew the service through TechSoup.
Additional Resources: Nonprofit Accounting and Operations