Gift giving can be tricky when it comes to the nonprofit person in your life. You want to offer something thoughtful, but also something that's eco-friendly and consciously made. Here are a few fun, thoughtful, and inexpensive gift ideas for the holiday season.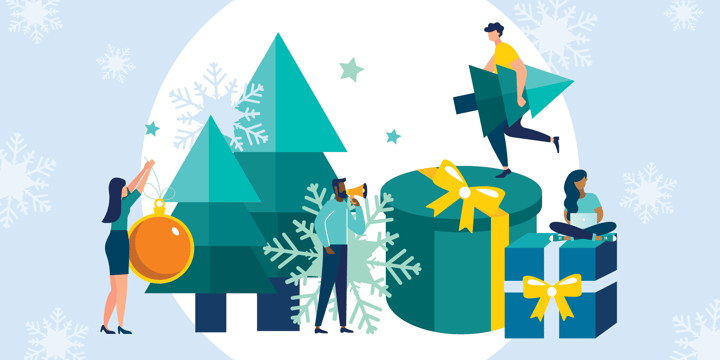 Does the nonprofit person in your life work for an organization that has global impact? A scratch-off map is a quirky and fun way to showcase areas of the globe where their organization is involved, and it makes for great, interactive office decor.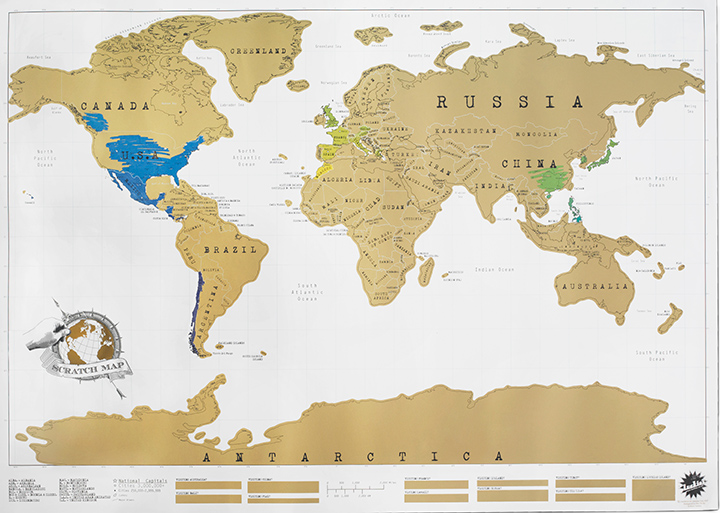 Is the nonprofit person in your life a librarian, or generally bookish? If so, they will appreciate this nostalgic replica card catalog box filled with 30 note cards from the Library of Congress.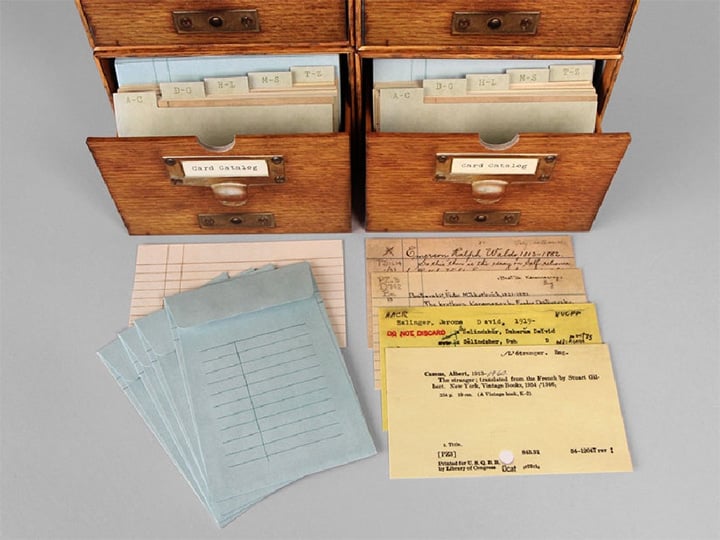 These iconic posters showcase several women who have paved the way in the areas of education, environmentalism, and law. These sketches will definitely be appreciated by those who are also trying to pave the way.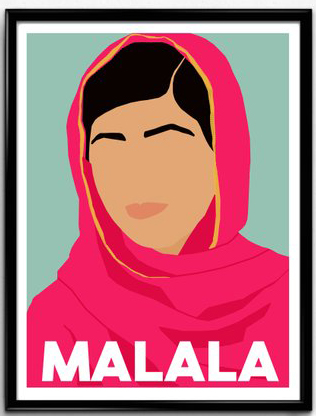 For many nonprofits this year, becoming compliant with GDPR was a huge milestone. Besides that seal of trust on their website, why not celebrate in an analog way with this pillow for the office couch? This will make office guests rest easy knowing their data is safe.
Drawing on the walls is acceptable with this fundraising tracker decal. Keep the fundraising finish line in clear sight with this tactile gift to keep goals on track.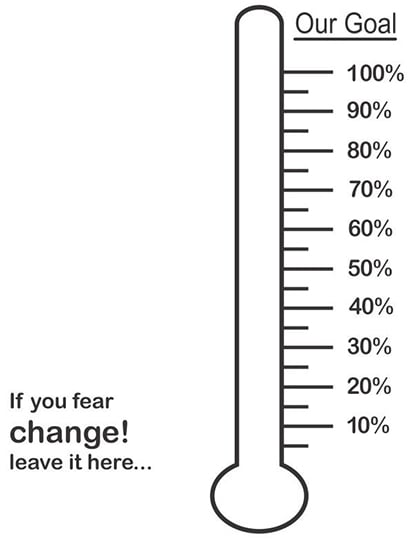 Give the zero-waste gift of continuing education through online courses. Whether it be leadership, fundraising, policy, or marketing, there are several online nonprofit courses that can be gifted with a few short clicks.

Who doesn't love bubble wrap? And better yet, who doesn't love bubble wrap that keeps you on schedule? This is definitely the least eco-friendly gift on the list, but a great option for the person who already has everything.

8. Donation to Their Favorite Organization
If your friend is selfless and truly doesn't want any gifts, you can always make a contribution to the nonprofit they work at, volunteer with, or support.
Paraphrasing the famous saying, "Be the change you wish to see in the world" (inspired by Mahatma Gandhi), this quote is the perfect daily reminder. This eco-friendly coffee mug will have your favorite nonprofit staffer refueling on both coffee and inspiration.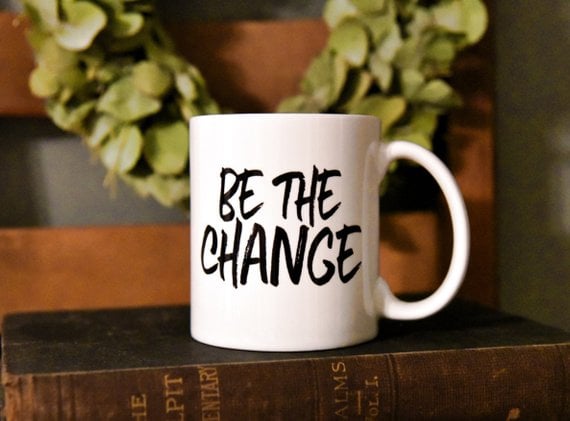 All photos used with permission