Genially is an online content creation tool that can be used to produce presentations, videos, infographics, and more. The platform makes it possible for nonprofits to create interactive, animated, and dynamic content without any coding or graphic design expertise. It is a great solution for small or busy teams with a need for beautiful and functional visuals.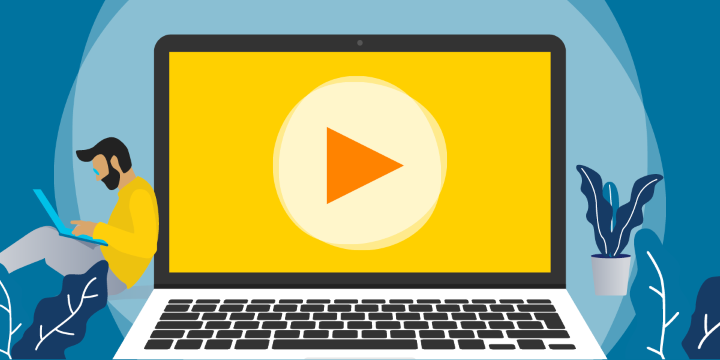 What Can I Use Genially For?
Genially is a dynamic tool with the capacity to help you create a range of types of content. It offers hundreds of ready-to-go templates that you can edit as much as you need to. This allows you to dial in the visuals and information you're sharing and make sure your image, video, or infographic fits perfectly with your organization's branding. Genially's templates cater to a wide range of uses for nonprofits.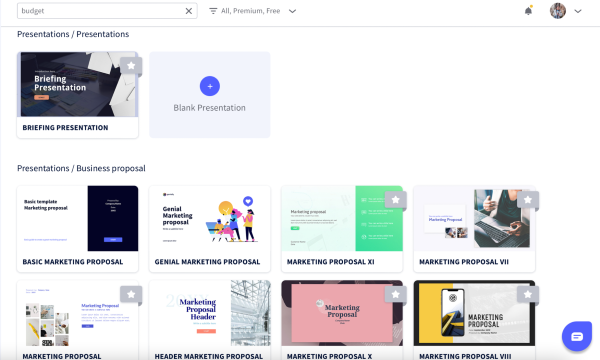 Training
Interactive content encourages people to actively engage rather than passively observe. In Genially, you can design whole learning landscapes for your trainees, helping to structure the learning process. Concept maps, lesson plan templates, and integrated video allow you to offer resources to your staff along the way. By making your training materials visually interesting, and inviting participation by staff and volunteers, you can keep staff and volunteers engaged.
You can also gamify your training using interactive features. This is a great way to make your training fun while helping participants to retain the information. Distill one of the learning outcomes into a quiz or a situational game to help employees put their new knowledge to good use immediately. You can also create an escape room–style structure for your training program with a diploma awarded at the end, which can help to create motivation as well as a fun, gamified aspect.
Promotion
We all know by now that website and social media content needs to stand out in order to be noticed. An eye-catching infographic, engaging video, or interactive image could be just what you need to make a potential contact stop and look.
Need to build your donor base? Share an infographic on your social media demonstrating the impact of a $10 donation. Looking for new volunteers? Create an engaging, interactive video for your website that will help to draw people in and show them what it's like to volunteer for your organization. Presenting at a conference? Draw attendees in with a dynamic, colorful and on-brand deck to accompany your talk.
Grant Applications
Just like promoting your organization to potential volunteers or donors, grantmakers need to be convinced that your application is more appealing than the others in their pile.
If your journey begins with a grant presentation, make it a great one. You might include a video that shows viewers your organization's site, or an interview with a client. You could also build in a quiz at the beginning of the presentation with a few questions about your sector. This is a great way of showing the need for your organization's work without simply rattling off statistics.
Infographics and interactive images can also be used to demonstrate your impact, in both presentations and your written proposal. Again, numbers can be enhanced by adding visual representations and fun elements that encourage the viewer to think more closely about what they are learning. This will help your audience to engage actively with the issues you are tackling, and understand how your work fits in.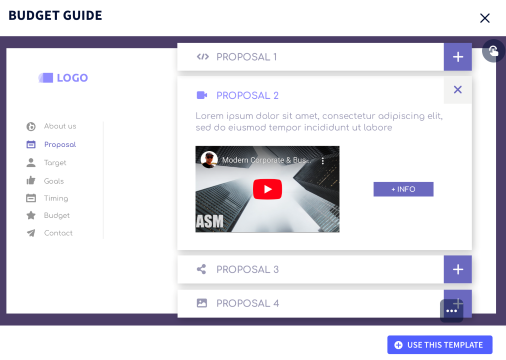 Make Your First Genially
Genially is accessible for the time-starved with no experience in graphic design or coding. It can help you to build your brand and present interesting and informative content to your audience. This is a great way to stand out, be noticed by potential donors, grantmakers, and volunteers, and present information in a new and interesting way.
TechSoup is partnering with Genially to offer their most feature-rich plan to nonprofits. Organizations with a smaller budget can get the Master plan as a donation, while those with an annual budget of over $1 million can get access to an 85 percent discount.
Additional Resources
Top photo: Shutterstock