Effective use of social media is a key requirement for most nonprofits. Although Instagram, Twitter, and LinkedIn are all crucial to your online presence, Facebook remains the most familiar way for people to engage with your organization online. And one of the best ways to authentically interact with your followers is through Facebook Live.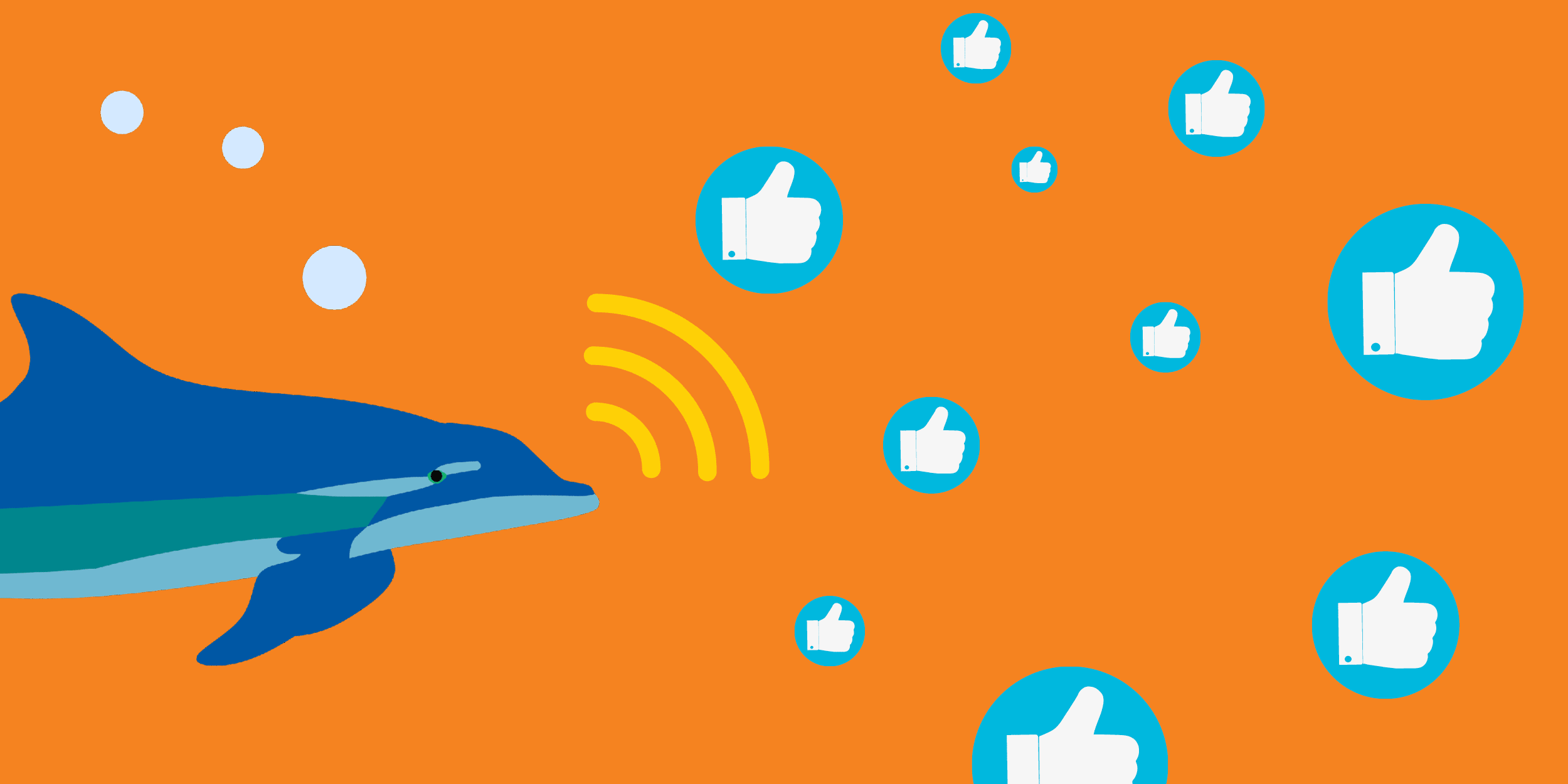 If you're unfamiliar with this tool, take a look at our post How to Broadcast a Facebook Live Event in 5 Easy Steps. We've also compiled the following collection of organizations already using Facebook Live effectively to share their mission.
Whale and Dolphin Conservation is the world's leading charity dedicated to protecting whales and dolphins. Check out how it used Facebook Live to share an interview between its policy manager and an expert on plastics pollution. This was its first live-streamed event, and it received over 2,000 views.
This video is a great example of how live-streaming can help foster an emotional connection between followers and your cause. Best Friends Society is the largest no-kill animal sanctuary in America; it used Facebook Live to introduce a new batch of dogs up for adoption. The video was viewed 32,000 times and was archived on the nonprofit's page for people to view — or share — after the event was over.
The EBI is a major source of nonprofit training, certificate programs, and other customized learning opportunities. Watch how members of its team use a casual Facebook Live event to get people excited about an upcoming course. Remember, with Live, you are able to conduct a Q&A with viewers in real time.
Feeding America is a U.S. nonprofit comprising a network of over 200 food banks that feed more than 47 million people. In this example, Feeding America used Facebook Live to show people what volunteers contribute in the fight against hunger. This behind-the-scenes approach is also a valuable tool for showing donors real-world examples of how their philanthropy changes lives.
The Met is the largest art museum in the U.S., hosting more than 7 million visitors annually. Watch how it uses Facebook Live to provide a virtual tour of one its newest exhibits. But what's great about Facebook Live is that you don't have to be one of the most well-known organizations in the country to use it. The concept of giving a tour could easily be applied to a small children's science museum, a fundraising fair, or even your organization's headquarters.
We hope these examples have inspired you to give Facebook Live a spin at your organization and to start thinking of other creative applications for this powerful tool. Now get out there and start streaming!
Additional Resources: Social Media for Nonprofits