TechSoup Courses has just expanded some of our most popular series on getting the most out of your digital presence. Check out what's new and what's next!
Google Analytics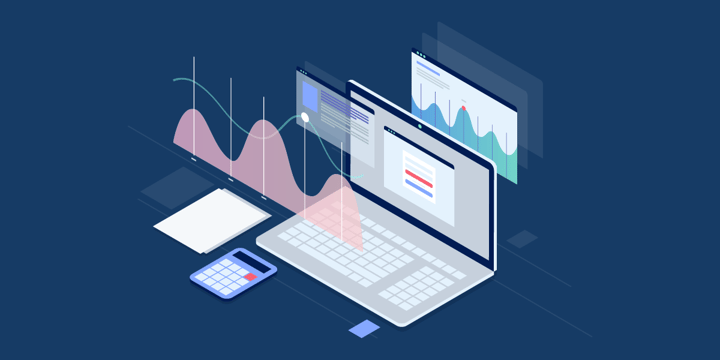 Available now
Lots of nonprofits are interested in getting to know who's coming to their site and what they're doing when they get there. Google Analytics can give you deep insight into all of this information and plenty more, but, although it's easy to install, it can be overwhelming to use.
Four TechSoup courses can help you sort all this out. Google Analytics 101 and Google Analytics 201 both cover how small organizations can be more competitive, who is coming to your site, and how they behave on your site.
Google Analytics 102 and Google Analytics 202 expand on these lessons to cover building dashboards and diving deeper into user behavior on your site.
Both sets of courses are available individually or as a bundle.
Facebook Ads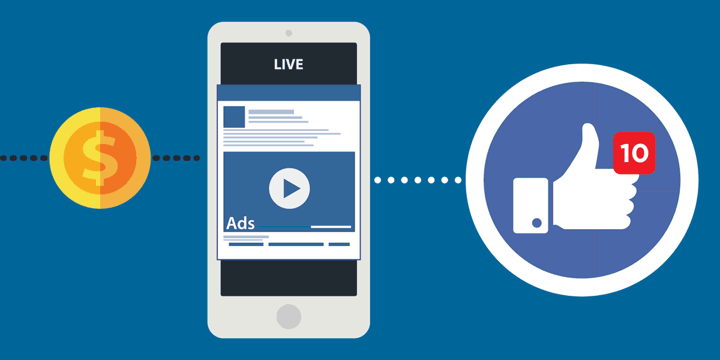 Available now
TechSoup just launched two new courses on advertising with Facebook. In May, we added Facebook Ads 202: Facebook Business and Ads Manager and Facebook Ads 203: Facebook Ad Targeting to our already popular 101 ($10) and 201 courses. Both are "ask the expert" courses with Whole Whale, a digital agency specializing in helping nonprofits. These courses feature live presentations and question-and-answer sessions with Whole Whale.
Facebook Ads 202 covers the Business and Ads Manager, which helps you analyze and optimize your Facebook content and ads. You'll learn how to find your data, devise a strategy, and visualize everything in a dashboard. Facebook Ads 203 explains how nonprofits can target specific audiences based on age, location, and more refined demographics.
Social Media Marketing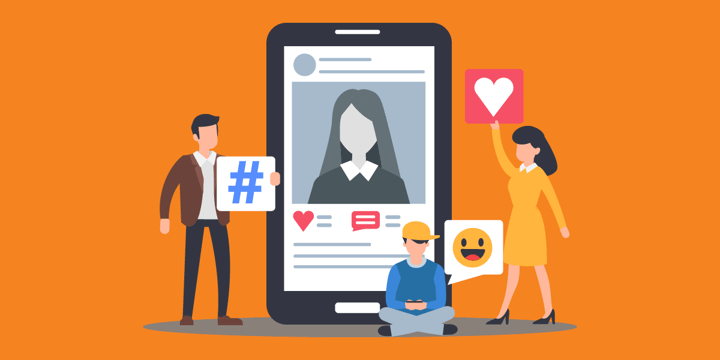 Coming in August
TechSoup will partner with Julia Campbell, an expert on storytelling for nonprofits, to show you how you can strengthen your social media presence.
We'll offer four courses to take you from establishing your presence to creating a strategy and analyzing the results.
Social Media 101: How to Get Started with Social Media for Fundraising for Your Nonprofit
Social Media 201: How to Build an Engaged Audience on Social Media
Social Media 202: Social Media Problem Solving Coaching Session
Social Media 203: How to Measure Your Nonprofit's Social Media Return on Investment
These courses are aimed at the small to mid-sized nonprofit, complete with how-to activities, strategies, and tactics. From 101 to 203, you'll learn the strategies employed by successful nonprofit organizations and how to avoid common pitfalls when interacting with your constituents and donors online.
Email Marketing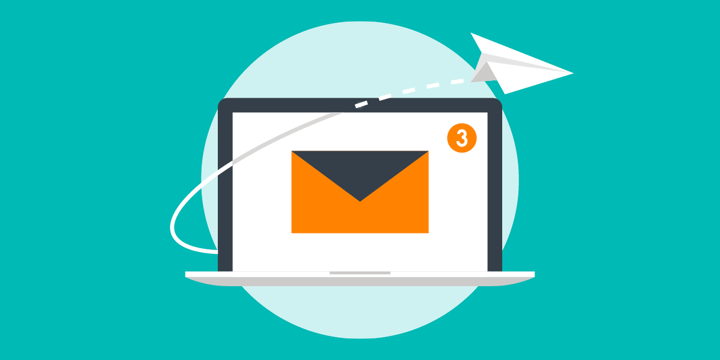 Coming in September
We'll also feature a five-course series on everything you need to know about email marketing. Our partners at Tapp Network, leaders in email marketing for the nonprofit community, will host this series to improve how you email the most crucial segments of your audience.
Email Marketing 101: Getting Started Building Your Email Marketing Strategy
Email Marketing 201: Goal Setting and Benchmarking
Email Marketing 202: The Importance of Target Lists
Email Marketing 203: Segmenting Your Targets and Growing Your List
Email Marketing 204: Creating Effective Content and Calls to Action
We'll cover everything from building strategy to refining the targets of your messages to measuring your impact.
Additional Resources
Ready to learn even more? Check out these other TechSoup resources.